What is Brochure Design
Brochures are used all the time by companies to showcase their products, communicate information about their service, introduce their businesses and act as sales and marketing material.
Even in the internet world, brochures are used in large quantities by companies of all types across all industry sectors.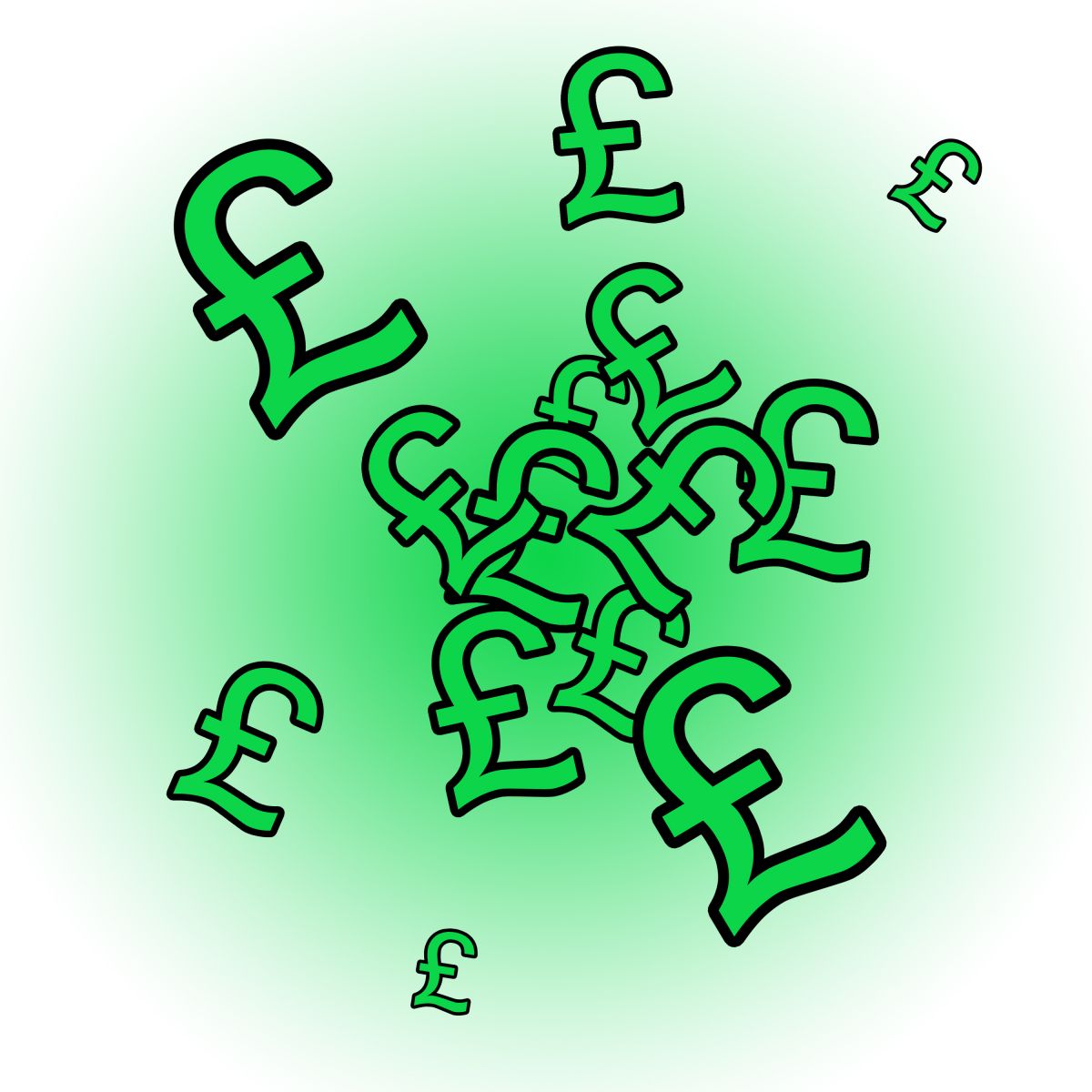 What Do Brochure Designers Charge
The cost of a brochure would depend on a few different things:
How many pages
What size brochure
What material the brochure would be made of
How many brochures are ordered
The design agency you choose
Generally the more the pages, the higher the cost – as there will be more work involved in designing the finished product.  One other thing that effects the price is the choice of the brochure designer – as all graphic designers charge differently.
Brochures come in a variety of sizes (depending on the application they can range from palm size to A4).  Depending on the application the designer would make the design corporate or funky (if it is for a retail product of fashion related product).
Brochures can be made of any material you can think of (the norm is paper – again, what type of paper, thickness etc.) from paper, fabric, wood, metal, plastic (however the more exotic materials are used more for promotions of new products or unique one offs).
How Do I Find A Good Brochure Designer
There are thousands of brochure designers around the UK, so finding one will be easy.  However finding the right one may not be as easy.  Normally companies look for designers to meet a certain criteria:
Is the brochure designer close by so I can visit
Do they understand my company and industry
Are they cost effective against other designers
It is advised to meet with a brochure designer in order to get a feel for the agency.  Generally you can get a feel for the culture of the company when you visit them and meet with the staff.  If you are going to trust them do produce a great design for you, you do need to have confidence in their abilities.
This does link into them understanding your industry and company, if you meet with a brochure designer, you can see them face to face and get a feel for if they really understand what you are after (as opposed to them just saying the understand in an e-mail).  It is important for the designer to understand your business and product/services – as they will be communicating your message, how can they do this effectively if you are just 'another client' and they do not really understand you.
Are All Brochure Designers The Same
All graphic designers are different, from different backgrounds and experiences.  Some designers have experience with the corporate world, some with more arty/cartoon/animation and some with more landscape.  Finding the right designer to handle your project is important.  If you are a professional company serving corporates, then there is no logic in you working with a designer that specialises in animations and cartoon drawing
Compare Brochure Design Costs
Rather than spending time looking through websites and portfolios, it would be quicker to use one service to select all of your criteria (as above) and then within a few minutes, to get quotes from local brochure designers for you to compare.  No obligation, no cost and saving you time.