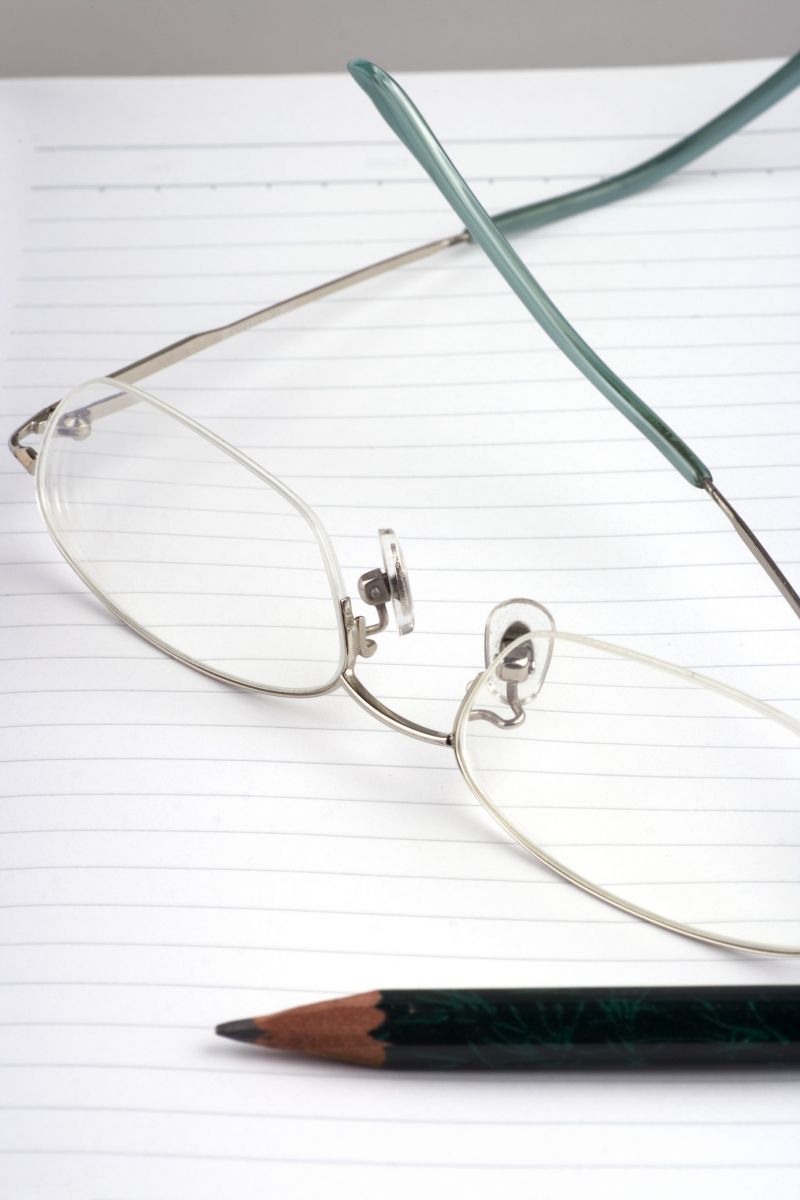 Most companies will have a brochure, but all of these companies will use their brochures for a different application.
Some companies use the brochure as sales tool; either to help the client in their buying journey, or for the sales person to use as a pivot in helping with objection handling.
Some companies do need a brochure for technical applications.  This could be an engineering company, an architectural practice, or a car dealership looking to give specifications on a new car they are promoting.
Companies that are client facing, normally have a brochure that gives an overview of the business.  A hard copy snap shot of the organisation, the structure, the subsidiary offices, the company history, directors, shareholders etc.
Some companies that have a number of different products (like a double glazing company) would need a product brochure showcasing their few but very different products on offer.
Some companies that do have a lot of products that they need to showcase and give basic information about.  Argos for example would use this style of brochure in showcasing their thousands of products.
Getting The Design Right
Choosing the right brochure design is important for the application of the brochure you need.  If you have a sales brochure then it does need to be designed with the purpose of selling, if it is technical, then the design needs to be based around giving information.
In the same way of having the right tool for the right job, the appropriate design needs to be used with the brochure application.