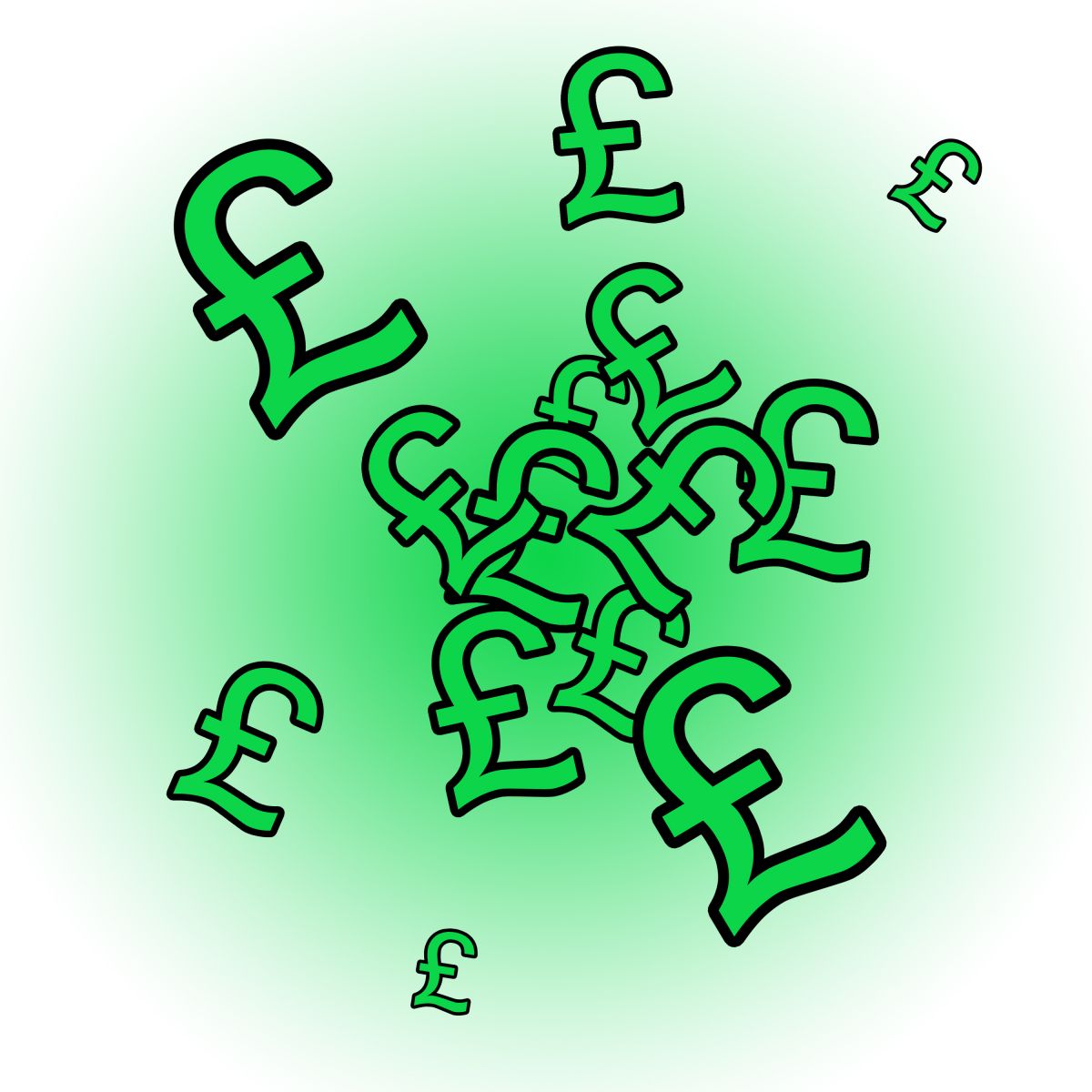 Unfortunately, with marketing there are no standard rates; all marketing companies set their own prices based on what clients will pay.
Some full service marketing companies (that have just set up) have very low rates, in order to get new clients on board, get experience under their belts, and then they can raise their prices as they grow.
Some full service companies are very expensive due to the fact they only work with top brands and therefore feel their experience and time warrants higher fees.
Can Full Service Companies Justify Their Prices?
All marketing companies are different, all charging different amounts for their services.  It is possible to pay very little and get a great service, but normally marketing companies that achieve results do charge more.
Normally (if questioned about fees) marketing companies will go back to their portfolio of clients to justify costs.  The results that have been achieved as a result of their skills and positioning of the campaign.
Where Do Marketing Fees Go To?
Full service marketing companies are at the end of the day, commercial businesses that are set up to make profit.  As such, the fees that clients pay will in part go into the marketing campaign, but also need to be allocated to the following:
Building costs (rented or bought)
Company directors (bonuses, houses, holidays etc.)
Staff salaries, sick pay, holiday pay recruitment and bonuses
Company expenses/staff parties, incentives
All the above overheads need to be factored in to marketing fees and especially with the larger/global marketing companies that have offices in prime locations (central London, NYC etc.) the costs would be higher as the running costs would be higher.  If you visit a full service marketing agency and they have their own offices, lots of staff, brand new cars etc. then chances are they will charge higher fees than some of their competitors.
Paying more for marketing does not guarantee better results.  There are no guarantees with marketing; a lot of the results are down to how the campaign is responded to by clients.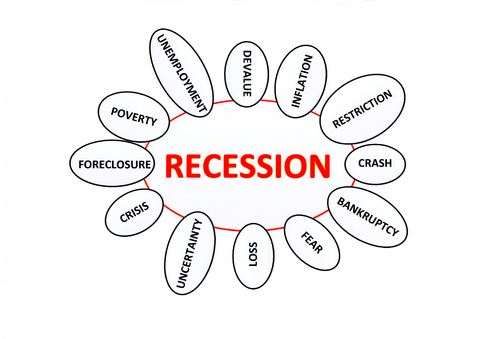 UK Recession
The reality is that there is a recession in the UK and it will take a few years yet before businesses will have spare cash to be frivolous with.
For this reason, it is wise to compare full service marketing companies; costs will vary and by comparing marketing costs businesses could save tens of thousands or hundreds of thousands (depending on the annual budget) whilst achieving the same or better results.
With marketing, paying more does not mean better results – just that the marketing company has a nicer office or newer cars.
For free no obligation quotes simply fill in the quote form opposite to compare UK full service agencies.