Brochure Design For Gyms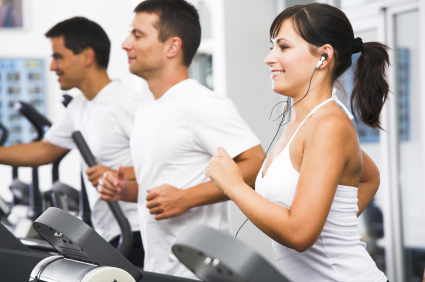 Does Your Gym Need Help With Graphic Design?
If your gym needs help with graphic design, why not talk with designers that know about brochure design for gyms.
Do Fitness Companies Need Graphic Design
All fitness companies will use graphic design in one form or another, for a wide range of applications:
Brochures & Literature
Signage (gym posters, advertising boards, external signs etc.)
Health Leaflets/Training Leaflets
Business Cards (gym managers, fitness trainers)
Packaging Of Fitness Drinks/Foods
For any fitness company (whether an online website that offers tips and tricks) to gym's and ffitness studio's, there are a wide range of graphic design requirements covering many fitness needs.
Choosing A Graphic Designer For Fitness Companies
Any fitness business/gym/PT has a choice to make – which graphic designer to choose.  There are thousands and thousands around the UK, how do you select the right one?
Someone local
Someone cheap
Someone who is referred
Someone who is expensive
Choosing a local designer is always good – but there is no guarantee they will be the best designer for the job.
Choosing someone cheap is always an attractive option, but you do get what you pay for (most of the time) and cheap things can look cheap.
Choosing a referral is also an attractive option, but just because the designer did a good job for your friend does not guarantee they will do a good job for you.
Choosing an expensive designer on the grounds that 'if I pay top wack, then it will be the best' does sound dangerous.  All designers set their own profit margins, choosing a designer who is expensive will just add to their holiday fund.
Fitness Experience
From the many hundreds of 'local graphic designers' it is wise to select one that knows the fitness sector, knows about fitness marketing and has done design work for fitness companies in the past.  They will be able to use their experience from design work in the past to build a better product/solution.
Looking through a designers portfolio, the clients on their website should give an idea as to the level of experience that they have in the fitness sector.  If possible, a face to face meeting is advised in order to chat through ideas and objectives for the design work.  Much communication can be kept to e-mail or phone, but certainly in the early days, a face to face meeting will help.
Compare Brochure Design Costs From Fitness Graphic Designers
All designers set their own rates, as there are standard rates when it comes to graphic design.  Most freelancers do tend to be cheaper than larger agencies, on the grounds that they do not have the overheads that larger agencies do (more staff, expensive offices, higher profit margins etc).  Selecting a graphic designer based on their experience and design skills is important, but then comparing a few different designers prices in order to avoid overpaying someone and adding to their holiday fund.
For free advice and quotes from graphic designers that have experience in marketing for gyms, just fill in the form above.
Design Articles
[popuppress id="6376"]