Graphic Design For Banks And Financial Companies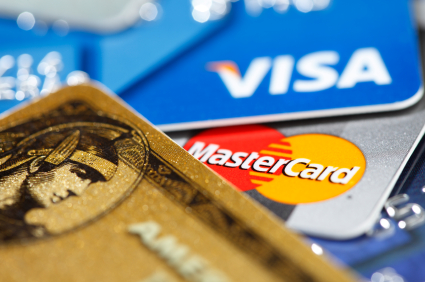 Does Your Financial Company Need Graphic Design?
If you are looking for graphic design help, you are best talking to graphic designers that have experience in the financial industry and have a track record.  Just fill in the form opposite to get free advice and quotes from graphic designers that know financial marketing.
Do Financial Companies Use Graphic Design
Most financial companies these days operate behind the scenes in many ways, in the current climate of internet banking many financial companies are not 'high street' or 'customer facing' but operate outside of visual sight.
There are a broad range of companies that come under the 'financial industry' some of which are investment banks, highstreet banks, trust funds, pension funds, building societies etc.  Many use graphic design for things such as corporate brochures, leaflets, signage, display boards etc. as well as information that is sent to customers through the post (branded literature etc.)
Choosing Graphic Designers For Finance Companies
For many financial companies, the issue at hand is which graphic designer to choose.  Someone local, a recommendation, someone random from the internet.
The best advice for financial companies is to use a local graphic designer (rather than one that is hundreds of miles away or overseas) that knows the financial industry, has current clients that are in the financial sector.  If the graphic designer has current clients that are also involved in the financial industry, then they should be better equipped in order to help design brochures, leaflets, signs, display boards etc.  The finance sector is unique and the knowledge that comes from financial marketing is also fairly unique and different to other industry sectors.
Meeting up with a graphic design is always helpful; in a world whereby much communication has been shifted to phone or e-mail, the personal element has been lost.  A meeting provides a chance to capture the designers attention 100% (rather than them reading your e-mail along with others while watching TV at home).
Compare Graphic Design Prices For Finance Companies
For financial companies, cost is always going to be a factor; all graphic designers charge different rates depending on their profit margins and overheads.  Freelance graphic designers tend to charge less than top graphic designers in London due to having lower running costs, less staff etc.
Shopping around and comparing quotes is essential for anything these days, and graphic design services is no different.
Advice would be to get 3-4 graphic designers that know the finance industry and compare quotes in order to find the best designer at the best price.
For free advice and quotes from graphic designers with financial experience, just fill in the form above.
Design Articles
[popuppress id="6376"]