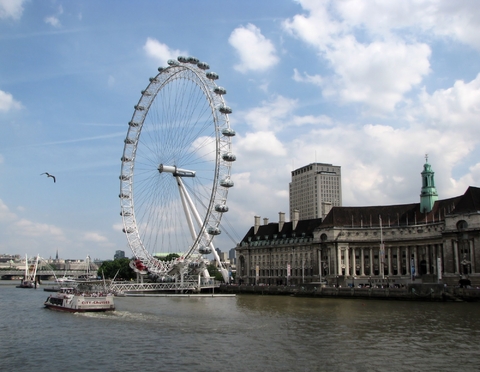 Use A Local Firm
Just fill in the form to get free advice and quotes from local experts.
Local Experts
There is a wealth of public relations companies in the capital ranging from start-up agencies up to global PR companies that work with top global brands.
Reflecting perhaps its diversity of culture, the city has a rich diversity of PR agencies, some of which specialise in niche industry sectors such as renewable energy, medical and food.
There are hundreds of firms to choose from, the most in the UK. Thanks to its travel connections, it is the ideal location to serve top national and international business.
Using Someone Local
By using someone local it makes meetings and discussions so much easier.  Despite it being a busy city, getting from one end to the other via tube is relatively quick and certainly quicker than visiting an agency that is outside the M25.
It is always good to visit the firm being considered, certainly before you make your choice and sign the deal.
A good reason for such a meeting is to ensure that the company is based in the UK.  Many companies pay for a virtual office, so whether they are based in Scotland, Wales or India, they have a website that is a .co.uk, a city coded telephone number and a local post code.  Having a city address for many companies is a prestigious thing that can be misleading for businesses wanting to work with someone local.
Another good reason for meeting is to find out what they are like, talk to the team face to face, meet your main point of contact and most importantly, to determine their knowledge of your industry.
Industry Experience
In view of the diversity of companies, something that is essential is that they have knowledge and understanding of your industry.  This is partly down to the fact that they will then already have media contact in place for the various target publications for your media articles, but also the time it will take them to get you the results you require.
It makes good sense to work with a company that knows your industry, and it will add benefit to the media campaign.
Costs
There is a belief that  agencies in the city are the most expensive in the UK due to their location.  This is not necessarily true. They may have to pay more to rent office space, or have already paid more for their accommodation; but some of the smaller firms are very competitive when compared with firms outside the capital.
It is always wise to shop around and compare quotes from firms before deciding on who to work with.  Indeed being based in the city may be important, as is their experience of your market, but price must always play a critical factor in whether they are right for you or not.
Completion of our form will provide the solution your company needs.