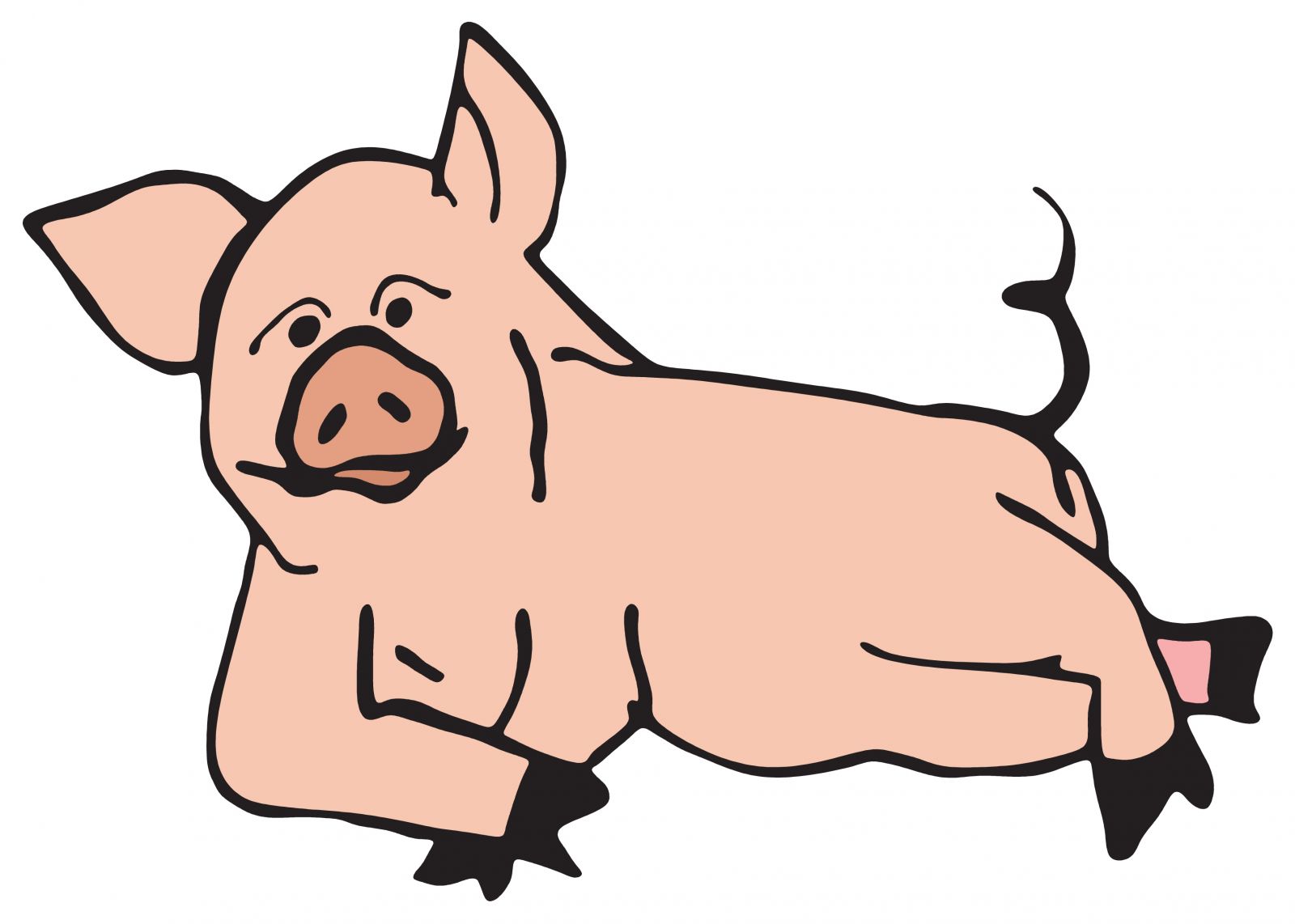 PR Support For Butchers
Just fill in the form to get quotes and advice from PR companies that know about the meat industry
UK Industry
The industry has remained largely unchanged throughout the centuries until around 30 years ago, when we saw the numbers of family owned butcher's shops decline due to the boom in the supermarket industry.  Media representation is therefore important in today's world.  It is a strong part of marketing for you, and one that is very affordable.
UK Decline
Due to the growth of supermarkets, the convenience of having everything under one roof made shopping habits change.  As a result, the number of traditional butchers in the UK has declined.
Along with other smaller independent shops, many have had to close down due to lack of business.  The buying power of supermarkets means that they can undercut smaller shops, and offer cheaper meat to their customers.  This may be good news in some respects for consumers, but bad for you, making media representation important.
Traditional Butchers
Many have looked at new and innovative ways to survive; understanding that they are more expensive they have looked at putting a positive PR spin on the situation.
Many are known to offer a higher quality product than supermarkets and offer full traceability of products.  All look to source locally and take pride in supporting the UK farming and livestock industry.  Supermarkets on the other hand do source products from overseas, due to the cheaper costs and subsidies that other countries receive from their governments.  France, Argentina and New Zealand are popular countries to export their beef, lamb and pork to the UK supermarkets.
Positive Industry Media
Many of you are looking at using creative marketing tools such as PR agencies in order to combat the supermarkets and overseas threats to the UK meat industry.  It seems bizarre that meat can be reared, slaughtered, packaged and shipped from the other side of the world, cheaper than a farm down the road without something being wrong.
Getting more exposure is something that is needed for British suppliers to survive, which is what PR can achieve.  Most people do not mind paying a little extra for a quality product, especially if it is local, and is known to have been reared in good conditions, from healthy stock; and if by paying a little extra a UK industry can be saved from closure then all the better.