Choosing A Medical Packaging Company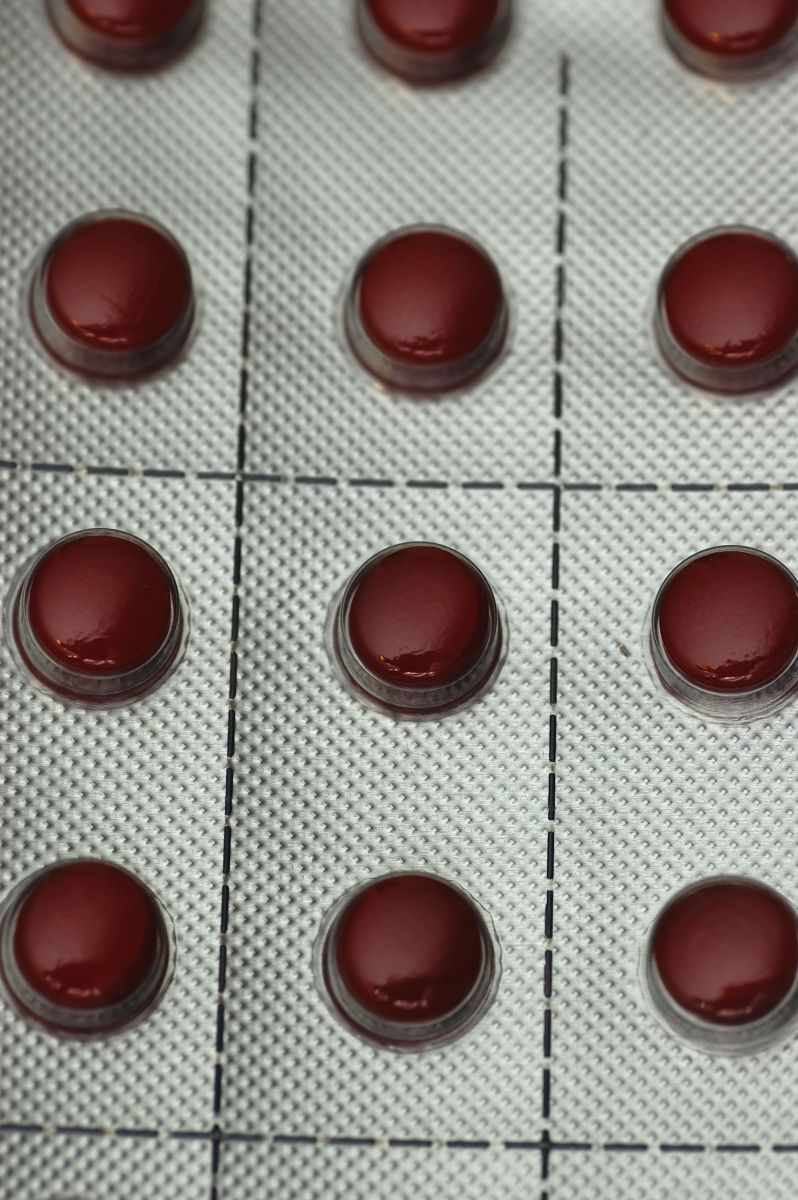 Looking For Help With Medical Packaging Design?
If you need help with packaging design for medical products, why not select a packaging designer that has experience in packaging design for medical companies.
Just fill in the form to get free advice and quotes on medical packaging design.
Medical Packaging
Have you ever looked at medical products and considered the packaging that is involved?
Considering the colours on the packaging, the shapes, the design, how they make you feel?
Medical packaging is different to other forms of packaging (such as FMCG products or retail products) in that it is designed to do a completely different job,
With FMCG or retail products, the packaging is designed to attract the consumer, to make the customer choose a particular product off of the shelf based on the look, the design and the attractiveness of the packaging.  With medical products this is not the case, packaging does not have to necessarily sell a product.
If you have a cold, and go to the pharmacy, you do not choose the best looking cough mixture, you choose the one that has been prescribed to you, or that the pharmacist suggests you go for.  The 'selling' aspect of the packaging does not really play a part (or not to the same extent.
What Medical Packaging Is For
With any medical product, it needs to do a few things and these few things are essential to any medical product:
All medical products need to be clean, airtight, and free from any kind of contamination.  This is of upmost importance with the majority of medical products from syringes, drugs,
Consider any box of pills or a prescription; it needs to show dosage, ingredients, warnings, ages of consumers, alcohol mixing, drowsy or non drowsy.  The packaging needs to show these along with any health warnings as a priority over the design of the branding.
Most commercial packaging products consider these as secondary, however with medical packaging, this is the priority.  Design and artwork are secondary as far as health and safety are concerned.
Medical Experience
As many medical products do have regulations and government guidelines connected to them care does need to be given to the packaging designer that is chosen to create the finished product
There are many packaging design companies that have healthcare marketing experience in the medical field; if you want to pop some details into the form opposite, we can help you get a few free quotes to compare.
Packaging Articles
[popuppress id="6376"]