Construction Companies Gift Dilemma
Many construction companies do struggle at times with what kind of promotional gifts to source.
As there are thousands of different kinds of gifts, finding the right kind of gift can something be frustrating.  Choosing the wrong kind of gift may mean that it is either thrown away, or just has no effective reaction.  The ideal would be that once the gift is received, the client responds with an order or query.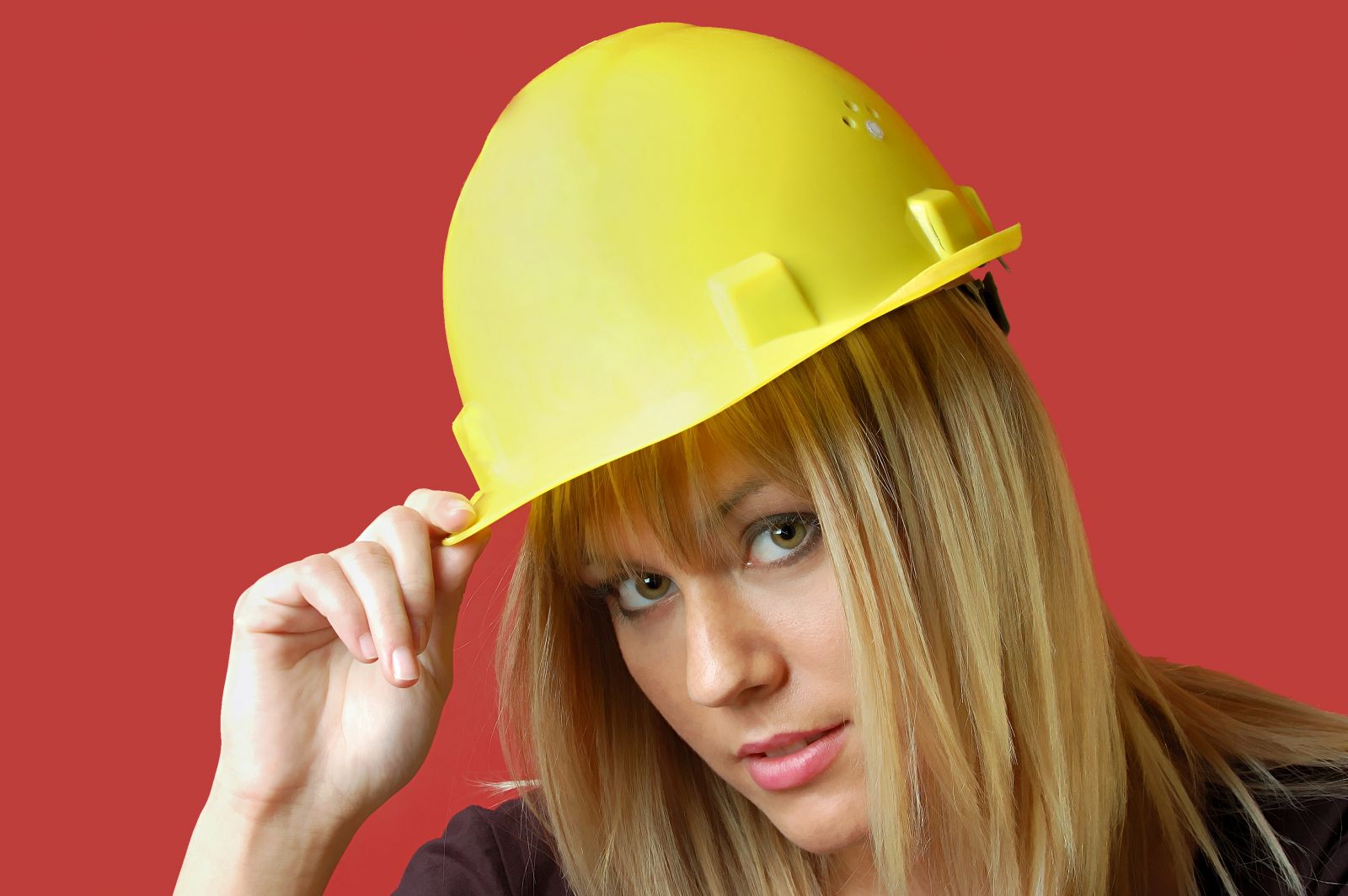 Promotional Gift Options For Construction Firms
Choosing the most appropriate gift would really need to be based around two things:
A Gift That Relates To The Construction Company
A Gift That Relates To The Target Client
By choosing a relevant promotional gift the client will feel more important; that care and concern has been made in selecting something appropriate.
If the construction firm is a house builder, then maybe sending a brick in the post to the client with a note saying 'make us part of your foundations'.  This will bring a smile as it is unique and innovative; it may be pricy to send a brick in the post – but it will cause a reaction. All to often pens are sent in the post, but just put intoa draw with all the rest; no thought is given to the sender other than 'that is nice, a new pen'.
If the construction firm is a ground worker, perhaps sending a yellow stress ball in the shape of a hard hat, with the clients name and website embossed on it.  Unique and relevant this should cause them to remember you when you call to follow up.
Sending Promotional Gifts As Gifts
One important thing to do with sending promotional gifts is to follow up afterwards.  Using the promotional gift as an excuse to call means that it will remind the prospect that it was you that sent it; but if not, then it can be used as a pivot to starting the sales process.
If no follow up call is made then the response rate will be much lower and down to just hoping for a response.
Compare Promotional Gift Companies
There are hundreds of suppliers of promotional gifts around the UK; it is advised to compare quotes in order to find the right construction gift for the best price.  All promotional gift companies import their products from China and then put their own mark ups on, so it is best to compare prices to get the cheapest quotes.