Lead Generation
Are You Looking For Lead Generation?
If you would like lead generation, then we advise you talking to lead generation companies that have experience in your industry.  Just fill in the form opposite to get free quotes and advice from telemarketing companies that have industry experince in your sector.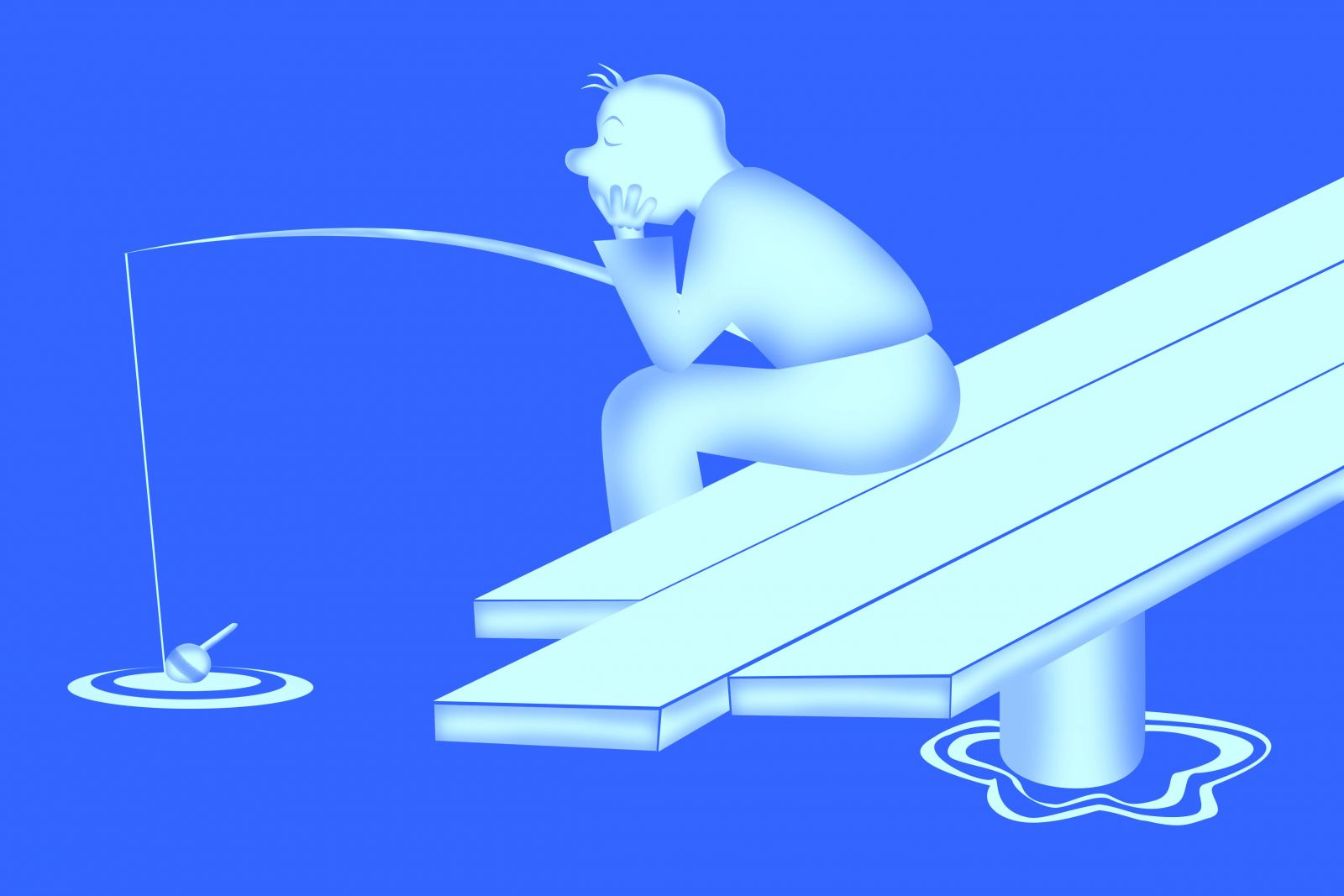 The process is basically generating sales leads, business enquiries and business opportunities that can then be followed up by internal sales people.  This can be done by using a variety of marketing tools, however the most popular form of lead generation (of which most people think of when asked) would be telemarketing/telesales.  B2B lead generation can be likened to fishing, casting your line into the pond of businesses and trying to get a bite.  This is all about going into the business market and hunting down opportunities of business.
What Is Lead Generation?
Generating sales opportunities is not a new idea, it has been going on for decades (possibly even centuries) and is a proactive sales technique.  Sales is as old as the hills, going back to the first market traders hundreds of years ago enticing business and custom to buy goods from them.  Things have moved on however the same techniques remain.  Sales funnel growth is the process of hunting down business opportunities and generating an RFI/RFQ (request for information & request for quote).
What Kinds Of Lead Generation Are There?
There are different forms of B2B lead generation, as they all are linked to generating new business opportunities:
Direct Mailing (doing a mail shot)
E-marketing
Telemarketing
The first two are reactive lead generation techniques; as they require the recipient to follow through and respond or bite (in fishing terms).  Telemarketing is different as the technique persuades or leads a conversation into the selling process.
How Does Lead Generation Work?
With regards to direct mail & e-marketing, the most important thing is the carrot, the thing that is going to make the recipient respond (by calling you, e-mailing or placing an enquiry on your website).  Again, in fishing terms this would be the bait – the thing that causes a response.  In telemarketing this would be based on pressing the right buttons, causing the prospect to question their current supplier, think of the quality issues, think of the price they are paying – and start discussions with you (as the interest has been sparked).
Why Use Lead Generation?
Basically, if you do not use B2B sales techniques, then your competitors will; they will get all the business and you will be left standing wondering what has happened.  We live in a competitive world, dog eats dog; only the strong survive (in nay market) so using lead generation you can build the sales pipeline and generate new sales leads.
Who Uses Lead Generation?
Almost any business can use new business generation; if they have a customer base that they are looking to actively work and initiate business from; then appointment making and lead generation can be used.
How Much Does Lead Generation Cost?
As we have found out, there are different lead generation techniques available, so depending on the type of approach that you want (cold calling, e-marketing etc.) the cost would vary.  The cost is also determined by the amount of time that you want to invest into a lead generation campaign (2 days of telemarketing per week, 10,000 e-mails sent per week etc.) and also the company that you choose. There are hundreds of lead generation companies around the UK – so it is a case of comparing prices (using the form opposite).
For free advice and quotes from lead generation companies near you, just fill in the form.
Telesales Articles
[popuppress id="6376"]