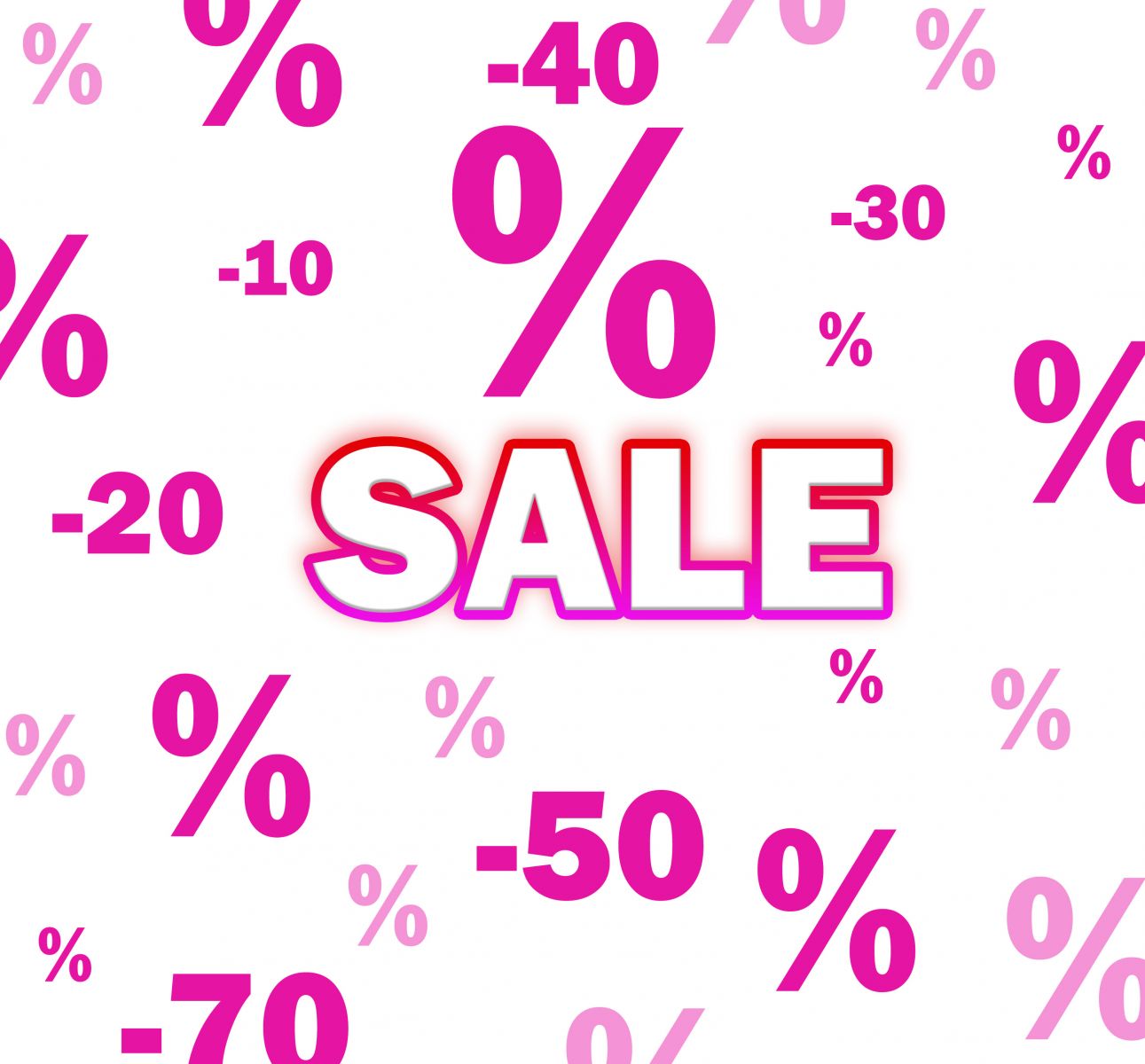 Does Your Insurance Company Need Telemarketing?
As an insurance business, why not talk with telemarketing companies that have experience in marketing for insurance agencies?  Just fill in the form to get free advice and quotes on insurance telemarketing.
Telemarketing For Insurance
Historically when looking for insurance the problem involved picking up the yellow pages and going through each insurance company one at a time with pen poised.  This process took hours in order to find the cheapest quote and involved calling one of the insurance companies telemarketing call centers, holding in a queue and going through the same questioning process about no claims, engine size etc.
Now that a lot of the insurance quote process can be done via price comparison sites the need for telemarketing has diminished, but not disappeared.
Telemarketing for insurance agencies is used for a range of tasks:
Inbound telemarketing – to handle incoming quotes
Outbound telemarketing – to cover new sales
Billing
Complaints
Accident reporting
Admin
Telemarketing for insurance companies still plays a big roll; rather than them recruiting their own staff, training them, employing them, providing sick leave, maternity etc. it is far easier to outsource to telemarketing companies.  They have the space to house hundreds of staff as well as handling the whole staffing procedure.
Telemarketing Resources For Insurance
Some telemarketing agencies are huge, with hundreds of staff available to handle campaigns of any size.  This is a perfect resource for insurance companies that often need hundreds of calls each day to be handled.
The main issue for many insurance companies is the resources, having the space for 100 staff to work.  There is also the factor of having telecoms in place for 100 staff, computers and an IT support team to handle 100 terminals with e-mail and web access (restricted and policed).
This is one of the main reasons for outsourcing telemarketing to a call center.
Shopping Around For Insurance Telemarketing
In the same way as customers shop around for quotes on insurance, insurance companies need to shop around for quotes on telemarketing.  Telemarketing prices do vary from agency to agency so it is wise to compare quotes in order to find an agency that has resource and is priced competitively to handle the calling.
If you would like to get quotes and advice on telemarketing for insurance businesses, just fill in the form.