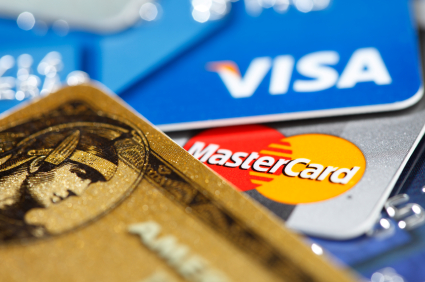 Does Your Insurance Company Need Website Design?
As your insurance company needs website support, why not talk with a website designer that has experience in designing websites for insurance companies?  Just fill in the form to get quotes on website design for insurance companies.
Do Insurance Companies Need Websites?
Websites for insurance companies are essential these days, gone are the day's of people going through yellow pages and calling up random insurance companies for quotes, they either go direct to the insurance company website (to get a quote) or though a price comparison site to get one.  Without a website, the insurance company will sink.  However, website design for insurance companies plays an important roll on whether customers will select your insurance company over others.  If the design is poor, people will leave and go to a competitor.
How Much Would An Insurance Website Cost?
Some insurance website will cost serious money, being the best designs, being updated daily and having SEO work done on them daily.  Smaller more local insurance companies (or brokers) do not need as dynamic websites; however do need websites to have certain features:
The ability to get a quote online
The ability to allow customers to login to their account
The ability to modify a policy
Support and customer service features
Legal information and links to industry support
All these features will take time to create and update, manage and support.  Insurance websites are one of the most expensive forms of website due to the tasks they are required to do on a daily basis.
Choosing The Right Website Designer For An Insurance Website
It is advised for insurance companies to talk to agencies that have experience in website design for insurance companies; as they will know what sort of designs work, what features are needed, short cuts etc.  If the designer knows about insurance marketing, they should be able to produce quicker results.
Prices for website design do vary across the many website designers around the UK; so it is wise to shop around and get quotes.
Get A Quote
If you need help with website design, or would like advice, then talk to designers that have experience in designing websites for insurance companies.  Fill out the form above to get a free quote today.