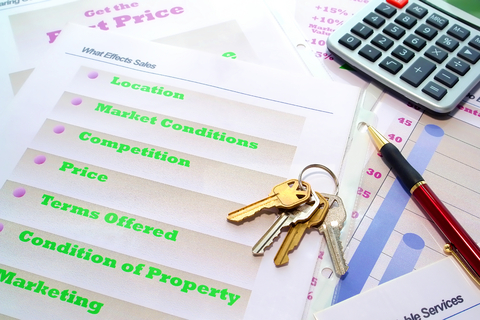 Does Your Recruitment Company Need Web Design Support?
As a recruitment agency, why not use a website designer that does website design for recruitment agencies?  Just fill in the form to get free advice and quotes on recruitment website design.
Why Do Recruitment Firms Need Websites
Websites are a crucial part of any recruitment business.  Most have 2 sides, one for employers and one for candidates; allowing each to manage their jobs/prospects.
The first thing that any recruitment agency needs in today's world is a functioning and interactive website.
Considering any well established recruitment agency, much of the recruitment process is now handled online
Considerations For Recruitment Agencies
There is a basic checklist that recruitment companies do need to consider when approaching a website designer:
Look And Feel – the website needs to look the part.
Access For Users – the website needs to be interactive for users
Easy To Update – the website will be modified daily, so it needs to be user friendly.
Marketing – the site needs to stand out in a busy and highly competitive industry.
A lot of these things a website designer can handle; the marketing would be a secondary stage of the design process and one that is vital to the website being used by candidates and employers.
Choosing The Right Website Designer
Around the UK there are tens of thousands of website designers of varying size and background.  It does make good practical sense for recruitment companies to use a website designer that has experience in website design for recruitment agencies.  Many website designers do specialise in specific industry sectors and there are many that have a good track record within recruitment and have experience in doing marketing for recruitment companies in the past.
If possible, choosing a web designer that is local is good, but if you had to choose between experience in recruitment and location; choose experience.
Once The Site Is Designed – What Next
Getting a recruitment website set up is step one, the next step is to get it up and active on the internet.  The recruitment industry is highly competitive and is dominated by many of the national recruitment agencies.  This is why many smaller recruitment firms has decided to specialise in industry sectors, geographic locations or job types.  Competing with the big boys is always hard unless you have lots of money for marketing.
Some considerations once your recruitment website is designed would be:
Setting Up PPC – Instead of spending time optimising your site you can pay google to be in a premium position
Doing SEO – Building up your website content and information will help you get more visitors
Social Media – Getting connected with social media sites should draw employers and candidates in
Networking – By linking with local businesses, you can build your local reputation
The recruitment industry is highly competitive and has very well funded well established key players in it; so different marketing routes need to be used in order to make your recruitment website stand out in the crowd.
If you need advice or quotes on website design for recruitment agencies, just fill in the form.