UK Marketing Companies
How Many UK Marketing Companies Are There?
There are over 25,000 UK marketing companies. These range from small marketing agencies, to top Full service marketing companies in London who work with global brands such as Google or Nike.
The UK has a wealth of experience and marketing talent.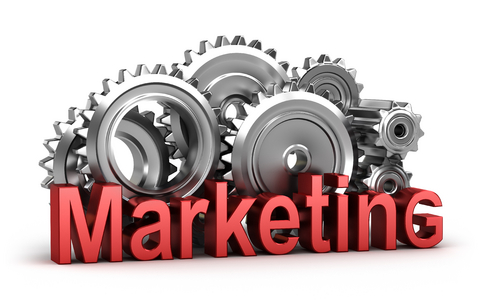 Agencies offer a wide range of services:
Graphic Design (Packaging Design, Logo Design, Leaflet Design, Brochure Design, Corporate ID)
PR and Copywriting
Full Service Marketing
Telemarketing and Telesales
E-mail Marketing
There are many 'disciplines' covering over 25 sectors.
Marketing Companies in the UK are very varied. From freelancers and small design studios, to larger global brand consultants. Agencies that deal with some of the major brands that are around us today like BAE Systems and Dell.
It is strongly advised that you use someone local where possible. Even in today's world of web meetings and internet, it is advised to meet with an agency and to develop a close working relationship where possible.
Meetings play an important roll in brand awareness and marketing. UK marketing companies do prefer to work via e-mail, as they can juggle more clients. However you want 100% focus, so regular meetings are advised.
It is also strongly advised to work with an industry experienced company.
Someone that has a knowledge and understanding of your industry will give you a head start on the campaign meaning. This should mean quicker results without the learning curve that the agency will embark on. Your market is unique to other industry sectors. The agency would need to understand how your market works. How companies within it think and operate – in order to market you effectively.
Compare Quotes And Shop Around
All UK marketing agencies their own fees, based on their experience, their size, their overheads and their profit margins. Like any price comparison website, we want to see you get the best agency fror the best price.
Useful Links