Finding A Good Logo Designer
What is Logo Design
A companies logo is their image, their call sign, in the same way that a countries image is it's flag, so a companies image is it's logo. The problem is, finding a good logo designer is challenging. A logo does not have to be complex or cryptic, something basic is always good.
What Are Some Well Known Logo's
There are many brands that have logos that stand out: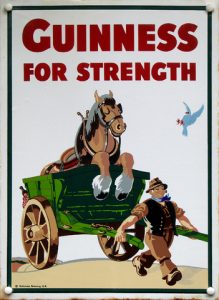 How To Find A Good Logo Designer
Finding a good logo designer can be a challenge. There are hundreds of designers that can submit creative ideas and options for
logo design
. So it is a case of finding a company that you like the look of, getting some ideas and a quote, then giving them a go. It is advisable to find a local logo designer if possible. Then you can pop over to discuss the project, look at ideas and ensure that the designer there understands your business and what you are after. Many times companies will say they understand, but really do not. Reason is because meetings take time and also, there is added pressure in a meeting as the client is more results focused. Not good for the agency, but good for a client so push for a meeting with a local designer. There are (as mentioned) lots and lots of logo designers around the UK, so the best way to find the best quotes is via a comparison site. Quick, simple and free of charge.
Further Logo Design Articles