Lead generation for marketing companies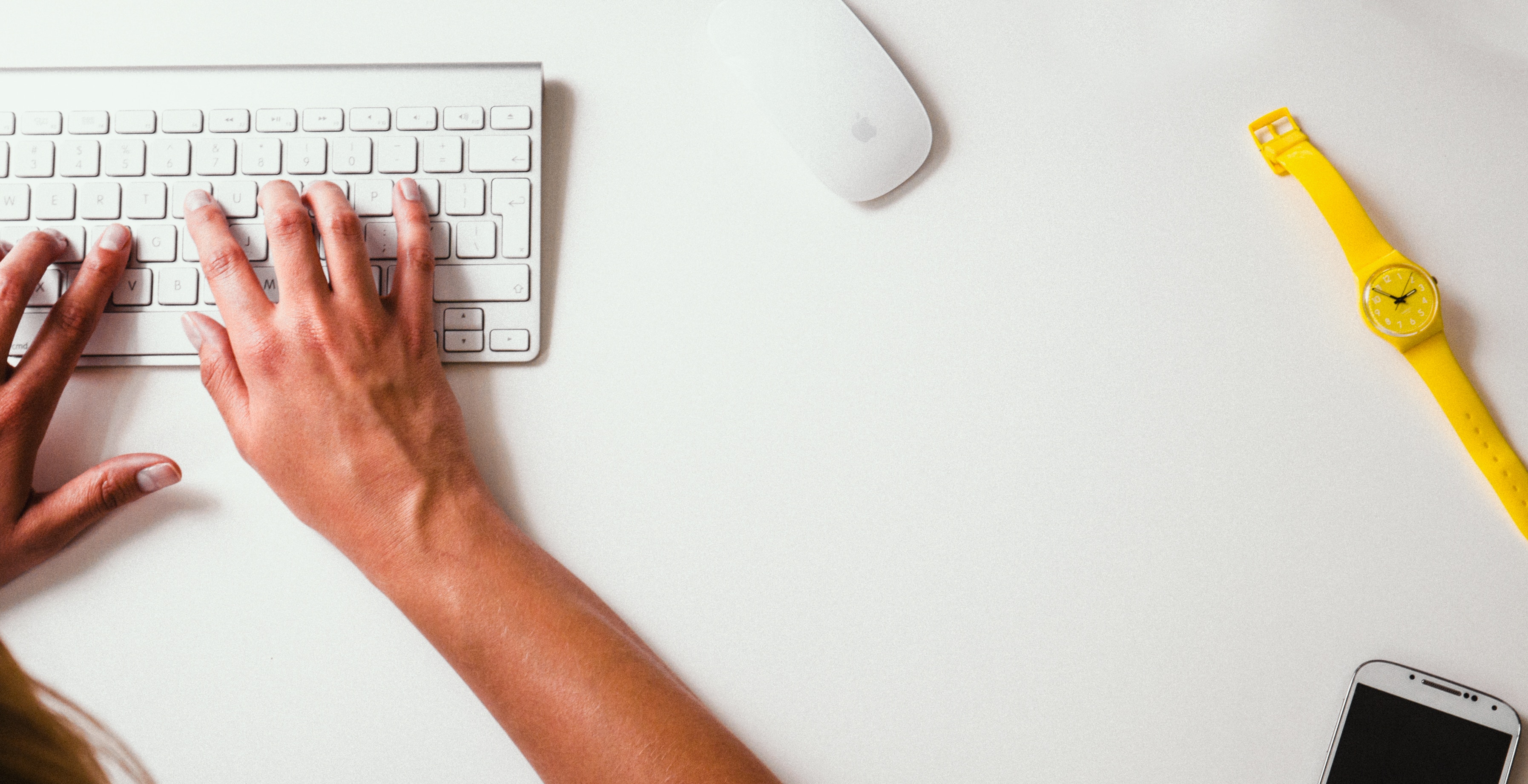 Marketing lead generation
Our marketing lead generation service allows UK marketing companies to receive detailed briefs from our clients.
Our clients submit briefs for Marketing Quotes to pair with relevant agencies. We then allow the most suitable marketing companies to contact that client and provide them with a detailed quote.
Of course, you also get to introduce your company and pitch your agency - and hopefully - win the work!
Free marketing directory
Registered members also get a free profile or portfolio on our marketing company directory. As well as exposure before clients actively looking for a marketing agency, this directory should help with your own website's visibility.
Signup now for free
Registration to Marketing Quotes is free and takes just a few moments. Simply fill in the form on this page to get access to our clients briefs and to create your free marketing profile.
Terms and Conditions
Please have a quick read of our terms and conditions for members.