Looking For Quotes On Mobile And App Development?
As smartphone usage has boomed, so to has mobile and app development requirements. As more people want to get their apps into app stores, creative and useful apps are constantly being created. If you are looking for a developer for mobile or apps – just fill in the form and we will get you quotes.
Development prices do vary, so it is wise to compare quotes from a few different agencies
What Is Mobile And App Development?
Web development companies take the coding and back end information of a website, and translate that into a website that can be viewed on a smartphone. Web development is not website design, web design is the front end of how a website looks, web development is how the website works and functions. You need a specialist form of app development company to help create your app for mobile usage.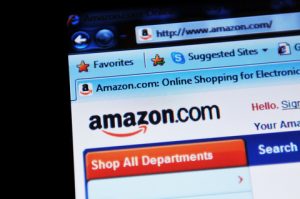 How Much Does Mobile And App Development Cost?
Mobile and app development costs vary from each developer, so it is wise to get 3-4 quotes from different local app developers. Mobile and app development companies have different levels of app build experience, so their rates depend on their levels of knowledge of different web platforms. Most development agencies charge a day rate, so it is worth shopping around to get a feel for average web build prices. All agencies set their own fees, so it is wise to shop around and compare quotes.
Compare App Development Quotes And Save
Did you know you can save up to 64% by shopping around and comparing prices from local web developers?
Just fill in the form to get free advice and quotes from local mobile development companies.
Useful Links