Strategic Business Development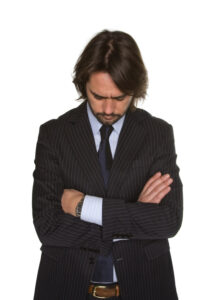 Very often strategic business development is considered as a knee jerk reaction to a fall in sales or company re-structure.
However strategic business development should really be an ongoing process.
Having an outside company with fresh eyes looking at your business strategy and market can be so helpful.
Looking For Business Development Support?
Just fill in the form to get free quotes and advice from business development agencies local to you.
What Is Strategic Business Development?
This is a term that has been taken out of context in recent years; as a fancy name for a sales role.
Business development is a very strategic form of marketing which looks at your business set up and the marketing, and how they work together.
They will look at the goals of your company. Look at the long term strategy and the marketing that is currently in place.
This 'troubleshooting' will ensure that your goals are their goals. The main reasons you would bring on an agency would be because sales are down.
You need help in looking at the current set up and how to change and improve things in order to get sales up and business flowing. Sometimes an outside opinion cam highlight things. Problems that often cannot be seen by those involved within the company.
They will support the sales and marketing program looking at ways to either improve them or to modify them for more productive services. As such they will need to have a thorough understanding of the clients industry and market place in order to bring the maximum benefit to the client.
Industry Experience
As there are many strategic business development companies around, it makes sense to use one that knows your industry.
Whether you are a medical company, and engineering firm, an IT company and so on.
Finding an agency that has a working knowledge of your industry will bring many benefits.
Compare Quotes
It is wise to shop around and compare quotes – so as to ensure you do not pay over the odds. All business development companies are private businesses.
Comparing costs is essential.
Further Business Development Agency Articles