Price Comparison Sites
Price Comparison Sites – Shop Around
Price comparison sites are widespread these days, covering almost any product and service one can imagine. Why do we use them? To save time and money.
Some of the sectors these sites appear in are:
Buying/selling cars
Insurance (all kinds)
Books
CD's & DVD's
Utilities
Marketing
Mobile Phones
Hotels
Car Rental
Computers & Electronics
Food
Quick and simple to use, price comparison sites act as an independent third party for businesses and consumers to save time and money.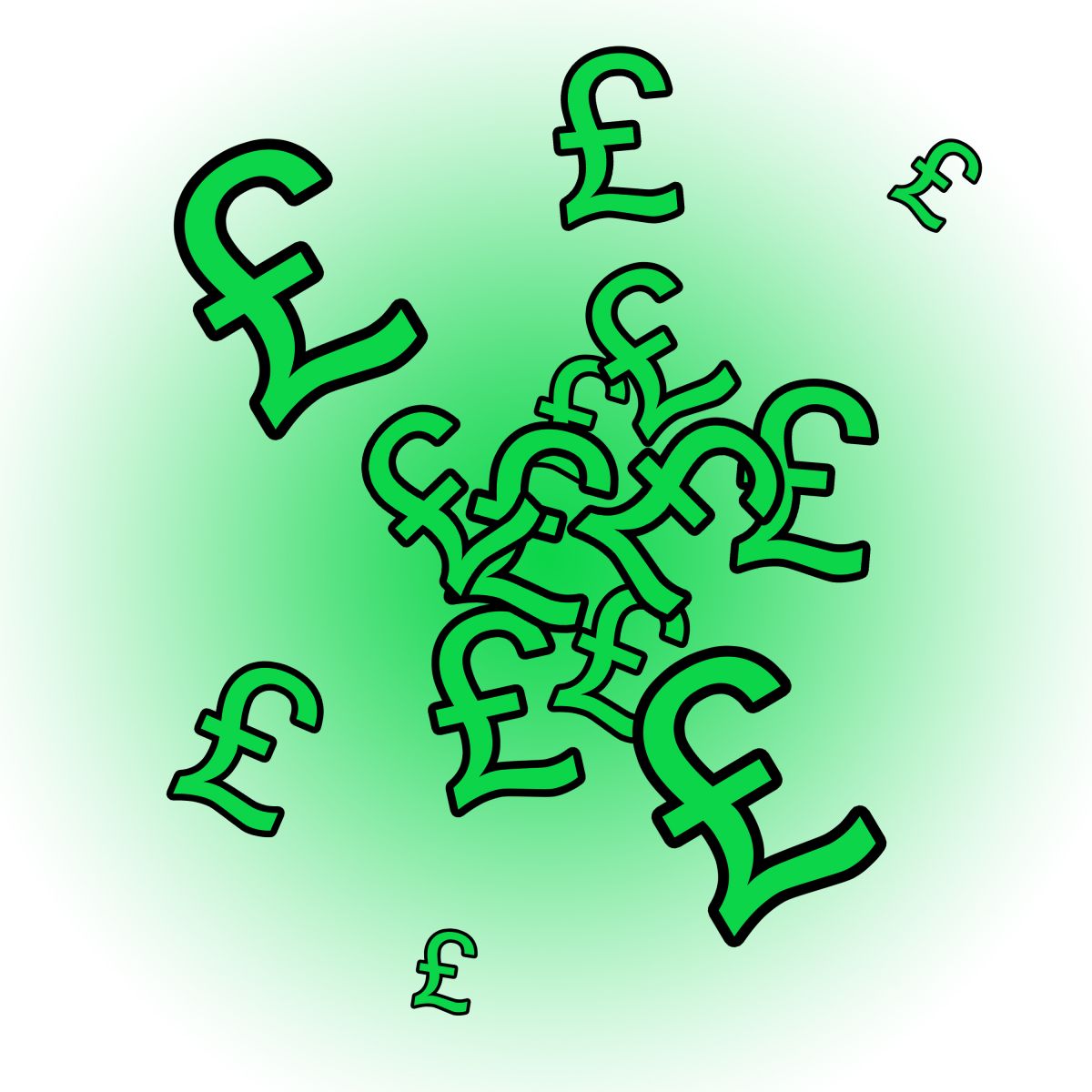 Why Use Price Comparison Sites?
Price comparison websites started to appear around 10 years ago. Initially in the area of car insurance and then spreading across all markets and sectors. They were started due to the hassle involved in chasing quotes. Due to the number of providers in the UK/world price comparison sites act as a kind of central market place where users can compare goods/services/costs in order to find the best solution quickly.
Before Price Comparison
In the days before price comparison, what did we do? The internet is a big place, but the amount of time you need to spend going from website to website is very time consuming. In the days before the internet we had yellow pages. Calling up providers to compare car insurance took all day!
Price Comparison For Marketing
Marketing is a service and is different to things like insurance, DVD's and other goods/services that are constant (only different in price). With marketing, there are different aspects to compare that come into the mix:
Industry Experience
Location
Support Services
Cost
Due to the large number of marketing companies in the UK, it does make sense to use a price comparison site. This is in order to get ideas and quotes from local marketing agencies that fit the criteria for your specific requirements.
With marketing, the cheapest does not mean the best. With insurance, it is about getting the cheapest quote. All insurance companies provide roughly the same package; but with marketing, this is not the case. All marketing companies are different, different sizes, different backgrounds, different services and different prices. However since there are over 20,000 marketing companies in the UK it does make sense to try and find a short cut. Reducing the amount of time you spend e-mailing/calling marketing agencies and trying to find the best one for your business.
Compare Multiple Prices
The problem facing UK businesses is that all marketing agencies charge different amounts. There is no industry standard for marketing prices and all marketing companies set their own fees.
As such, finding the best marketing agency whilst not paying over the odds is hard. Each agency will use reasons to justify their prices. The quality of their work, the skill of their staff, the clients they work with, the connections they have are all used to set their marketing costs. All agencies are privately owned businesses. Many with plush offices, highly paid directors, large creative teams (that have salaries, bonuses, incentives etc.) all which need to be paid for by the customer.
The best way to find the right company at the right price is to compare quotes via price comparison sites.
Helpful Links