Marketing For Automotive Companies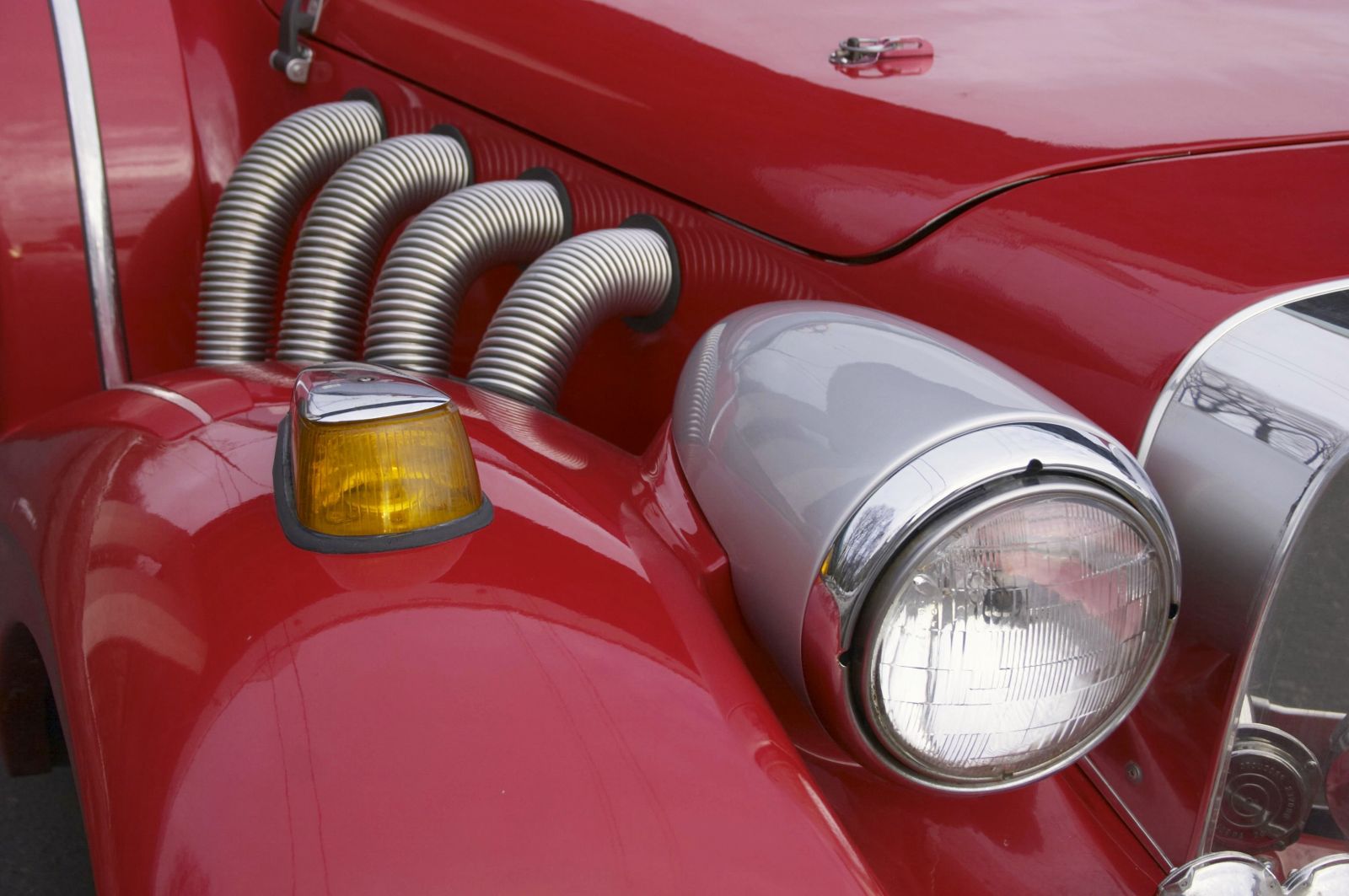 Automotive Marketing
Automotive marketing is all around us, and is continuing to grow as the competition in the industry intensifies with electric cars. Just fill in the form to talk with
marketing agencies
that have experience in the automotive and car industries. The automotive industry in the UK historically has struggled as more and more has been moving offshore. Coupled with the impact of the global credit crunch means that automotive companies have had a tough time. As electric cars are produced by companies like
Tesla
, the industry is going to see change. The automotive industry is quite diverse including not just car manufacturers, but truck manufacture, motorbikes, formula 1 and all the supporting businesses (logistics, part manufacture, paint, lighting accessories). For this reason automotive marketing is essential to stand out.
Marketing In the Industry
We see automotive companies marketing and advertising all the time. Billboard advertising for the
S-class Mercedes
or TV advertising for 'the car in front is a
Toyota
'.
Finding An Automotive Marketing Agency
Being involved in the automotive industry it would be easier if you worked with a marketing agency that has experience in the sector. An industry experienced agency will be able to understand your product/service much better than one that has no experience. Also, they will do a much better job at communicating your message. Since marketing it is about communication. They will do this much more effectively to your target audience than an agency that has a background in say
medical marketing
.
Track Record In The Sector
Many agencies employ staff from sector companies for their specialist industry knowledge and communication within that industry. Whether staff worked in the sales department of
Ford
, or in a management position for
RS components
there are massive benefits in an agency having a proven track record within the sector. When talking to a marketing agency about a campaign it is advised to meet with them. To talk over specific experience they have had with the automotive sector. Arranging for the marketing company to visit your site is also a good move. So they can get a better understanding of your products and services if they can see your site and meet some of your staff.
Working With An Experienced Agency
There are hundreds of creative agencies in the UK that work within the industry. Whether they work solely within the industry or for a mix of clients. Having a look at their client list should give you a feel for how experienced they are in automotive marketing.
Compare Agencies On Marketing For Automotive Companies
It is advised to compare a few marketing agencies. All charge different prices so it is well worth shopping around to find out which are best. Experience and ability are the main factors to consider when using someone, but price is also a factor. Sometimes it may be worth paying a little extra for someone that is well connected and can get results than going for a cheap agency. By comparing quotes you can get the best of both, by finding someone that has sector experience that can provide support at a decent price.
Further Marketing & PR Articles