Compare Local Website Design Prices
Compare Local Website Design Prices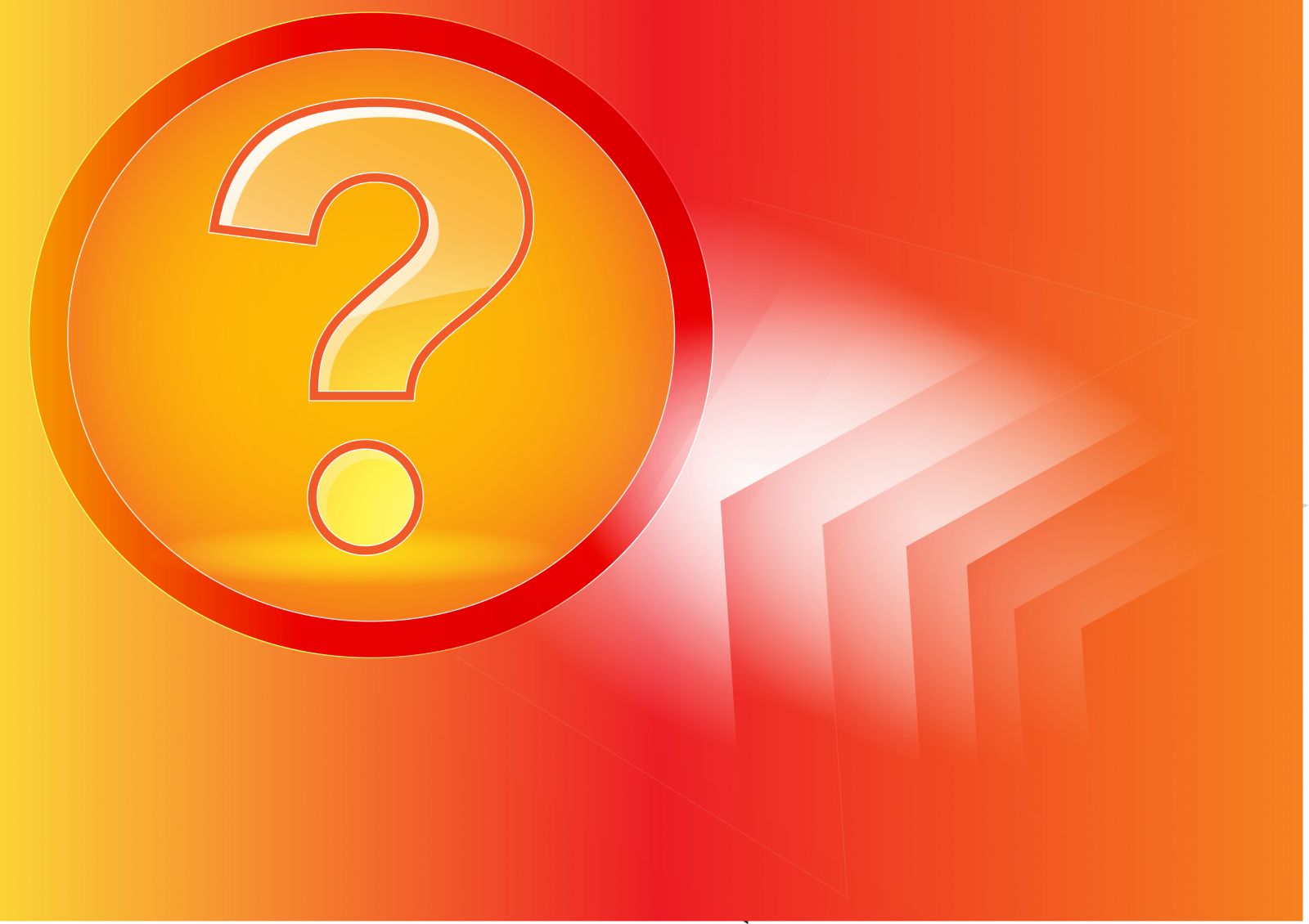 When looking to compare local website design prices, it is wise to shop around, as all website designers set their own rates.  We will get you quotes from local website designer that know your industry sector.  Rather than going through hundreds of websites on google, let us do the searching for you.
This is something that is asked by companies right across the UK as many do not understand how much they cost and how they are costed.
Firstly, there are different sorts of sites so depending on what sort of site you are looking for, the cost will vary.
Template sites (basic website design) are your economy version, a 1-5 page site that can be quickly set up.  These are great for small companies or individuals that are looking for an on-line presence.  Perhaps a freelance hairdresser or musician that is looking to have a couple of pages about themselves and contact information.  The cost for a template site can be set up for under £500 or can be created using DIY software that can be accessed on-line.  For this reason, comparing local website design prices is important.
Brochure sites would be the next level up from a template; still economical they are slightly larger and have a few more features available (like multimedia).  Still produced for smaller companies or individuals they would be set up by a designer (rather than yourself on-line) to give a more professional crisp web presence.  Brochure sites are also designed to be a simple on-line presence, just a better one than a template one.  The costs can be set up for around £1000 depending on the number of pages, features.
CMS stands for Custom Managed Site and would be the next level up from a brochure site.  CMS sites are produced for small – medium businesses that are looking to be found on the search engines (see search engine optimisation for more information on this subject).  The idea of CMS sites is that clients can update and manage it once completed and launched.  This is a great feature to be able to add pages, update blogs and develop the site without using a designer meaning on-going costs.  It is however advisable to use an external expert to do major updates and changes on the site (however basic changes, blog updates can be managed internally).  Prices for CMS sites can be set up for around £2,000 upwards depending again on the number of pages you want, features.  All agenices are different so it is again advised to compare local website design prices and shop around.
E-commerce means on-line payment transactions.  These sites are for companies that wish to take on-line payments from customers, whether they be an on-line shop (such as Amazon) or a training company that have an on-line payment facility.  E-commerce sites are more popular now than ever as there are more and more companies going on-line and starting up on-line.  Not all agencies can produce e-commerce sites so you may need to check before asking. Prices for E-commerce website design can vary in cost from something basic, up to a site that has thousands of pages (like e-bay as an extreme example) so once you have an idea, it is best to get a few quotes from different companies.
These are the different types of websites available and would be subject to the criteria that you would require (the number of pages and any features that would be integrated (multimedia, music).  Different companies will charge differently based on their experience, the size of their agency.  All have their own rates (whether this is an hourly rate or a package cost for a site) and since there are well over 5000 designers in the UK, it is worth getting a few quotes to compare.
We recommend the following criteria when you compare local website design prices:
They are local
They have industry experience of your sector
They are price competitive
As there are so many agencies in the UK, it makes sense to work with someone local rather than one at the other side of the country.  Meeting them is always advised, as you can get a better feel for the culture and also they should get a better feel for your service and objectives.
Closing Thoughts
Shop around and compare local website design prices.  Just bear in mind that all designers are privately owned companies that need to make profit.
Useful Links