Direct Marketing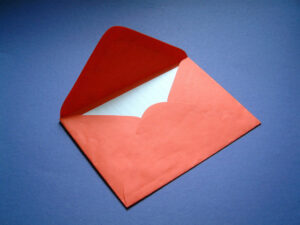 Direct marketing is still very popular and used by thousands of businesses very effectively. Companies use this form of marketing for a number of different reasons:
Direct Marketing For Sales Promotion
If you are looking to promote your product to consumers or businesses, this can be very useful in getting a 'hard copy' into someone's hands. Rather than using an advert or sales promotion, this form of marketing goes straight to the customer and sells direct. This could be done to specific market sectors such as students or ethnic groups. Many of the top global brands use this form of marketing, as they can specifically target their audience.
For Selling Products
Mail order is a classic example of this form of marketing. Products are sold to consumers directly, rather than being advertised on TV or on the internet. Telesales is another form of targeted marketing, as products (or services) are sold over the phone to either consumers or businesses.
Why Use It?
This form of marketing can trace it's history back to the 15th century, in going direct to the customer, this should be a very efficient form of marketing. If you know who your customers are, you can reach them through a variety of marketing channels.
Do They Know Your Industry?
With all the agencies in the UK to choose from, selecting someone that knows your industry is wise. Whether you work in the food industry, high street, fashion, choosing an agency that has experience of direct marketing in your market is wise.
Compare Multiple Quotes
There are hundreds of direct marketing companies in the UK, so it is wise to shop around and compare quotes. All agencies set their own fees, which can vary considerably. Just pop your details into the form and we will get you quotes from local direct marketing companies to compare.
Further Email Marketing Articles