Web Designers In London
Are You Looking For A Website Designer In London?
If you are a company based in London, it makes sense you talking with website designers in London.  Just fill in the form opposite to get quotes from web designers in London.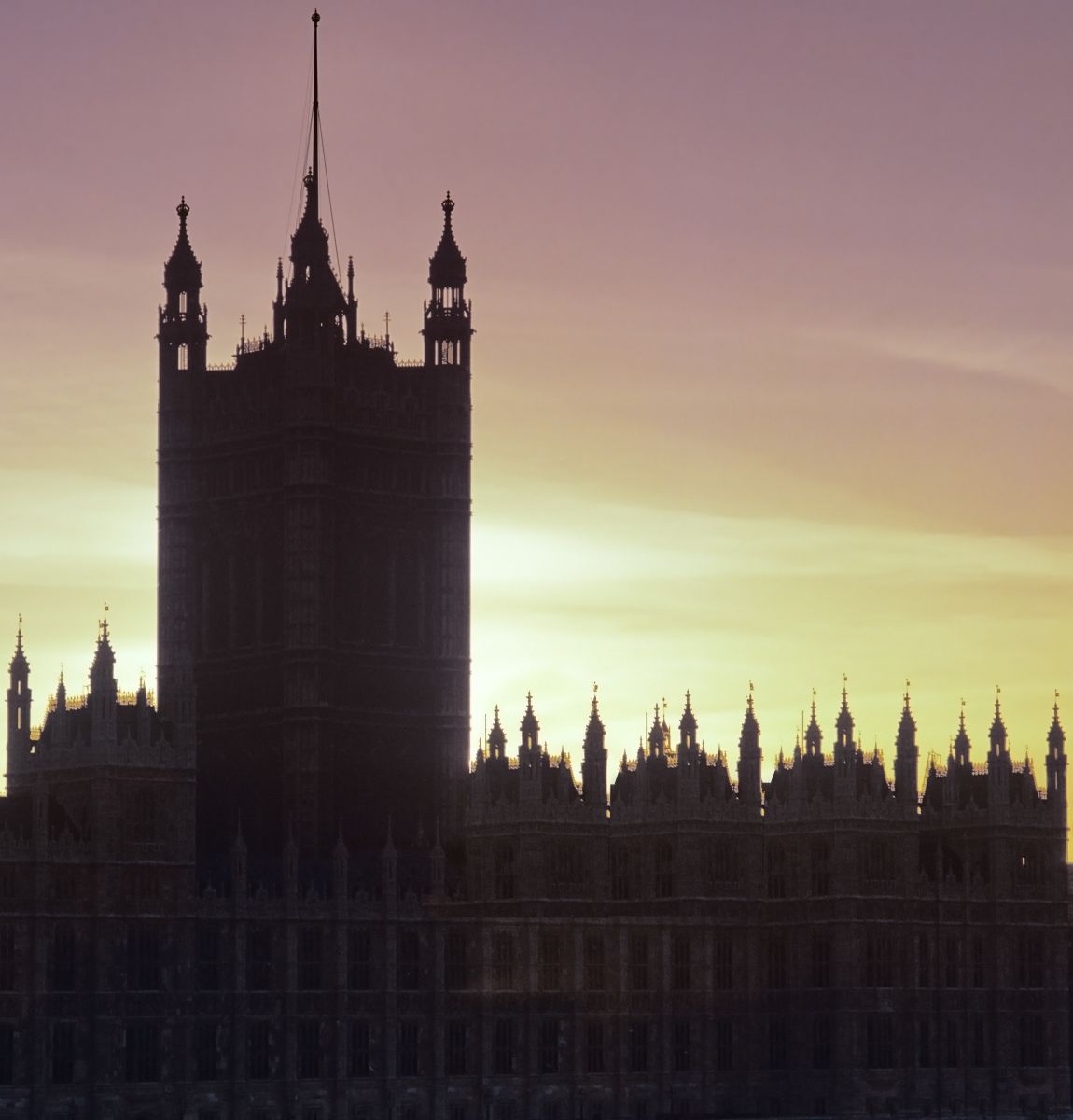 Website Design In London
For businesses that fall inside the M25, it is best to work with a website design agency in London.  This does make logical sense, in that if needed it is only a short trip to meet up.
There are tens of thousands of website designers around the UK, so choosing one that is based in the London area does make practical sense.
Meeting A London Web Designer
Although websites can be designed remotely (and very often are), there are advantages in meeting up with the designer.  There is the opportunity to get to see their studio, get to meet the designers (and the web designer that will be handling your project) and also bond with them.  There is always a stronger bond in meeting an agency especially if you are spending hundreds or thousands of pounds with them.
There is also the factor of ensuring they have good understanding of your goals and objectives.  It is simple for a design agency to say they understand via e-mail; but in a face to face meeting they do need to convince you face to face they truly understand your objectives and goals.
London Web Designers With Industry Experience
There are over 2,000 website design companies in London, which means that there are a lot to choose from.
By selecting a London web designer that knows your industry, they will have a better understanding of what designs will work in your industry and what designs will not.  They should have a good idea of who your competition is, and how they are projecting their companies on the web and how to make your website stand out as unique.
From a logical perspective, it does make good sense to choose a web designer that knows your industry over a designer that has no experience.
Compare London Website Design Prices
The price of website design does vary; there is no industry standard and as all website designers are private companies, so charge what they want to.  The key considerations are that the web designers in London, and know your industry; however price is important.  London web designers do not necessarily charge high prices because their overheads are higher (location of studio, staff costs are more in London etc.) but it is worth shopping around and getting the best price.
To get some free ideas and quotes from web designers in London simply complete the form opposite.
A Few Words About London
London is the capital of the UK and has been since AD43 when the Romans settled there and founded it as Londinium.  London is a leading global city and the head of the worlds financial markets controlled by the 'City Of London'.  London has over 300 languages spoken within its boarders making it one of the worlds most culturally diverse cities.  London is home to the Queen of England (Elizabeth Alexandra Mary Windsor) and has just over seven million people living within the M25.
London has seen many changes of the centuries, from fire, plague, war and the recent economic crisis coupled in with the recent London Riots that have seen where the society in the UK is heading.
Web design Articles
[popuppress id="6376"]