Website Design For Hair Dressers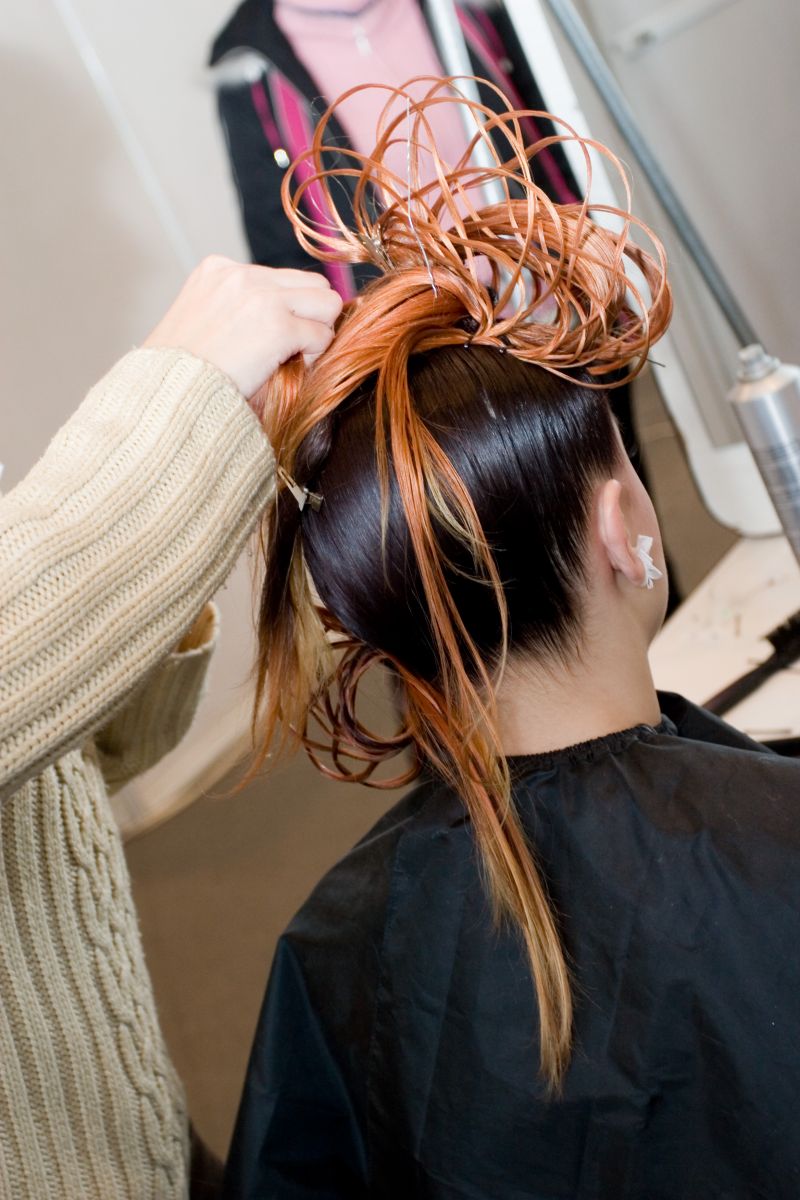 Compare Quotes On Web Design For Your Hair Salon
If your hair salon needs a new website or a website re-design do advise talking to creative experts that have experience in doing website design for hairdressers. Just fill in the form opposite to get free advice and quotes from website designers that have experience in doing website design for hairdressers.
Do You Need Websites
Most have two sorts of clients:
Regulars – People that have been using them for years and would not change unless they moved
Walk-ins – People that walk in off the street and need a quick cut
However there are different kinds of hairdressers around the UK and depending on the sort of hair salon they run, the kind of clientele they want to attract will mean they do need to market themselves differently and appropriately. From top hairdressers like Trufitt & Hill to Tony&Guy
The idea of a good website design for hairdressers is to attract new clients, encourage customer retention and showcase new styles.
Mobile Studios
Mobile hairdressers normally work via recommendation and do not have the overheads of having a hair salon. Normally students or self employed mobile hairdressers certainly would benefit from having a website in place in order to pick up additional clients should the word of mouth route drop off. Website design for them that are mobile are crucial to showcasing what you can offer, and why customers should not go to a high street shops instead.
High Street Salons
Hairdressers on the high street tend to rely on the above points (regulars and walk-ins); so having a website would not really add a great deal to them. However, as the number of hairdressers in the high street increases, location is everything. If the hairdresser is based in a prime position, then business should be free flowing; the wrong place, then there could be peaks and troughs. For this reason, having a website and marketing it on local directories/google maps could be a wise move. Website design for hair dressers on the high street is highly competitive.
Hair Salons
For salons, relying on walk-ins is something that is not really done.
Hair cuts do need to be booked in and scheduled with a stylist due to the more specialist nature of the studio.
Most are much more specialist and pride themselves on their clientele and reputation.
For hair salons, having a website is very important, both for providing images of the salon and hair styles (normally using models) but also providing information about prices, details of the cut and the experience of the staff. Having a good website design for hairdressers is influential in getting online bookings or showcasing some of the skills of the hair stylists.
Hair salons tend to work with high profile clients:
Social Elites
Royalty
Celebrities
Movers and Shakers
Creative Designers In The Sector
Depending on the kind of clients you are looking for would dictate the kind of agency that is chosen.
For freelance hairdressers, a smaller hair dresser is good, but one that has done website design for hairdressers in the past.
If you run a more high profile hair salon, then it may be best talking to a website designer that has experience in working in the hair and beauty industry. They will have a better idea of how to tailor the website to the kind of clients that you wish to attract, take high qualify photos and ensure that the image of the salon is reflected through the design of the website.
If you are interested in getting quotes for website design for hair dressers, just fill in the form.
Further Web Design Articles