Banking Websites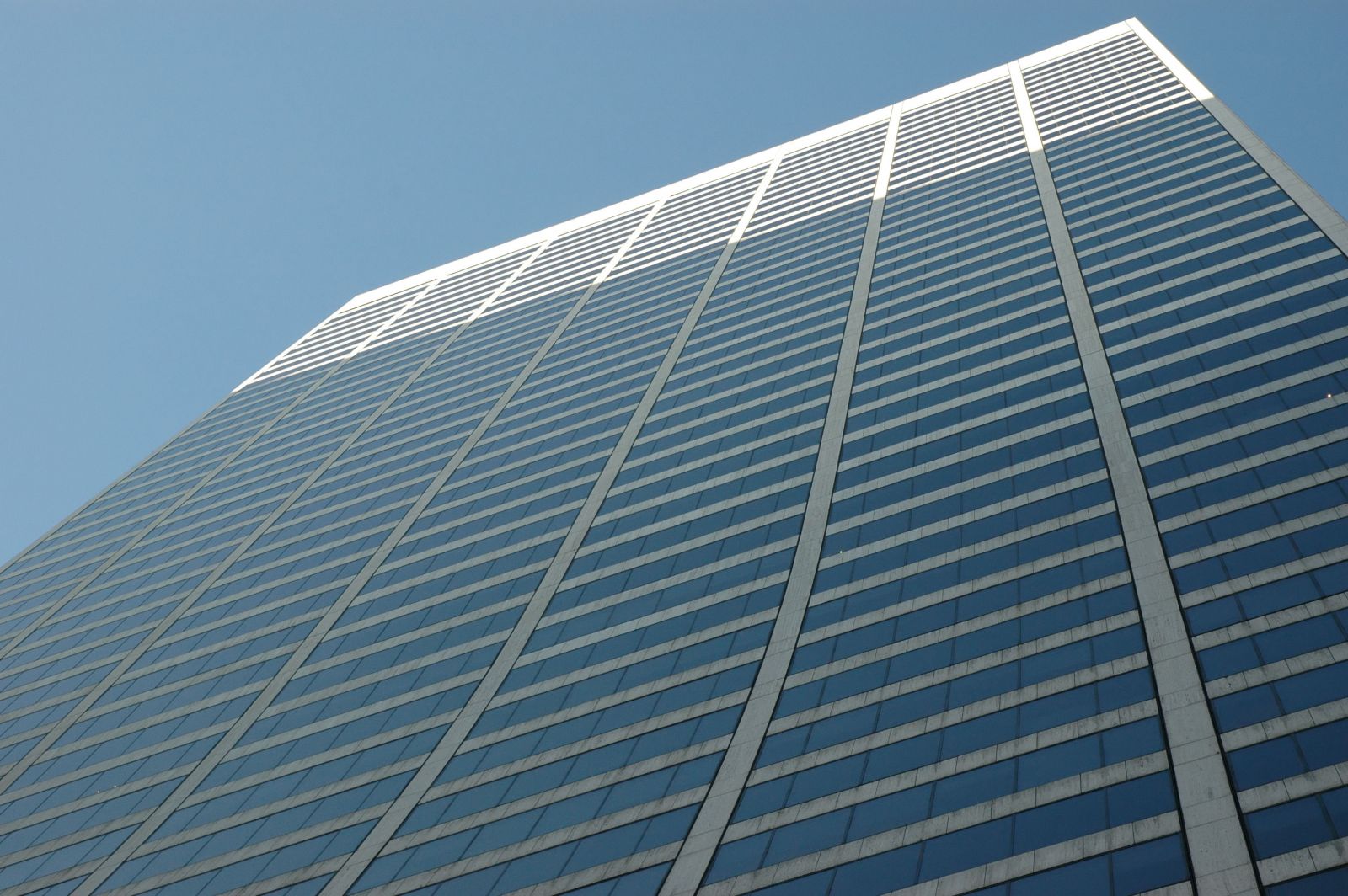 The UK has had a lot of issues with their banking websites. For this reason, they need a very proficient design agency to create secure and user friendly banking websites. Banking websites get thousands of visits a day, from the public, from businesses and from unwanted visitors (hackers).
Just fill in the form to get free advice and quotes from website designers that are experienced in doing website design for banks.
Why Do Banks Needs Websites
Due to the growth of the use of the internet, online banking has become very popular due to its speed and simplicity. Many of the issues and requirements that banks would face on a day to day basis can now be handled online without the need for bank staff to get involved.
There is still a big need for banks to have physical locations and telephone support (telephone banking); however much of the day to day needs can be handled online.
It is therefore critically essential for banks to have functioning websites. We all remember when Santander had a meltdown with their website locking customers out for weeks.
Features Of Banking Websites
The main feature that any bank needs to have is security. Cyber crime is high and banks need to protect access to accounts and personal/business information that is stored online. For this reason many banks to use internet security companies to monitor and control their websites on a 24/7 basis.
Another feature that banking websites need is usability, as their website will be used by people from all social backgrounds and ages. Therefore the website does need to be easy to navigate. There is a lot of information that does need to be placed onto a banking website (some legal, some informative) therefore proper way-finding is needed.
Selecting A Website Designer
Due to the security involved with banking websites, it is wise for banks to look at website designers that have designed and produced websites for banks in the past. Banking websites receive a lot of traffic and threats from hackers. So as well as the aesthetic look and feel of the website, there are numerous other factors that would determine the right web designer.
Comparing website design costs is something that is important; it is important for banks to get the best website possible designed, but there is no sense in paying over the odds in order to get it.
Further Web Design Articles