Promotional Gifts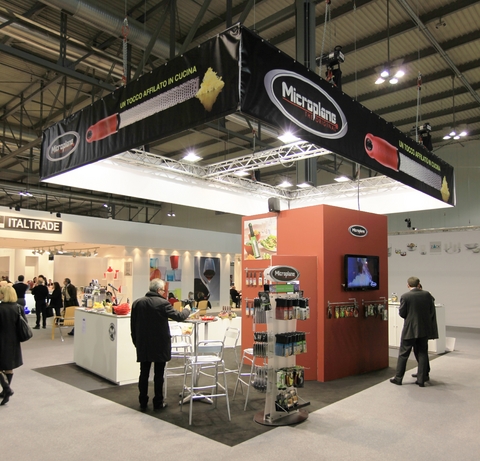 Promotional gifts are small items that you give away as marketing reminders. They are usually useful or needed items that have your company logo on them. Serving as a reminder to your customers about your brand.
What Kind Of Promotional Gifts
There are a wide variety of promotional gifts you can use in order to serve as effective branding tools.
Branded cups – very popular and always useful
Branded pens – again, very popular and always useful
USB drives – used to be popular, but more expensive than other options
T-shirts – really, who would wear your T-shirt unless you were Nike or Reebok
You need to be wise in what promotional gifts you use. Consider price, product, promotion, place.
What To Remember
The most important thing to remember when it comes to promotional products is price.
How much is it going to cost you per item? Keeping your cost down per item will ensure that you do not go over budget. There is no point giving away free iPhones with your logo on it. Certainly people would keep them, but the cost will be too high (unless you are Apple).
What sort of product would be suitable? Think of who you are your clients. If they are engineers, what would engineers use on a daily basis. If your clients are older people, what do older people use daily? If your clients are children, what would children hold on to?
What is your marketing message going to be on your product? A phone number? A website? A logo? You need your promotion to elevate your product.
Where can your products be used? Are they a practical product like a pen (which when runs out is thrown away)? Will the product last in the place?
Compare Prices
All
promotional gift companies
are privately owned. Therefore when you buy from them, you are buying the branded products, plus a markup plus profit. Like any
price comparison website
, we want to help you save money. Shop around and compare quotes to get the best, but cheapest promotional gifts.
Further Corporate Gifts Articles