Website Design For Wine Merchants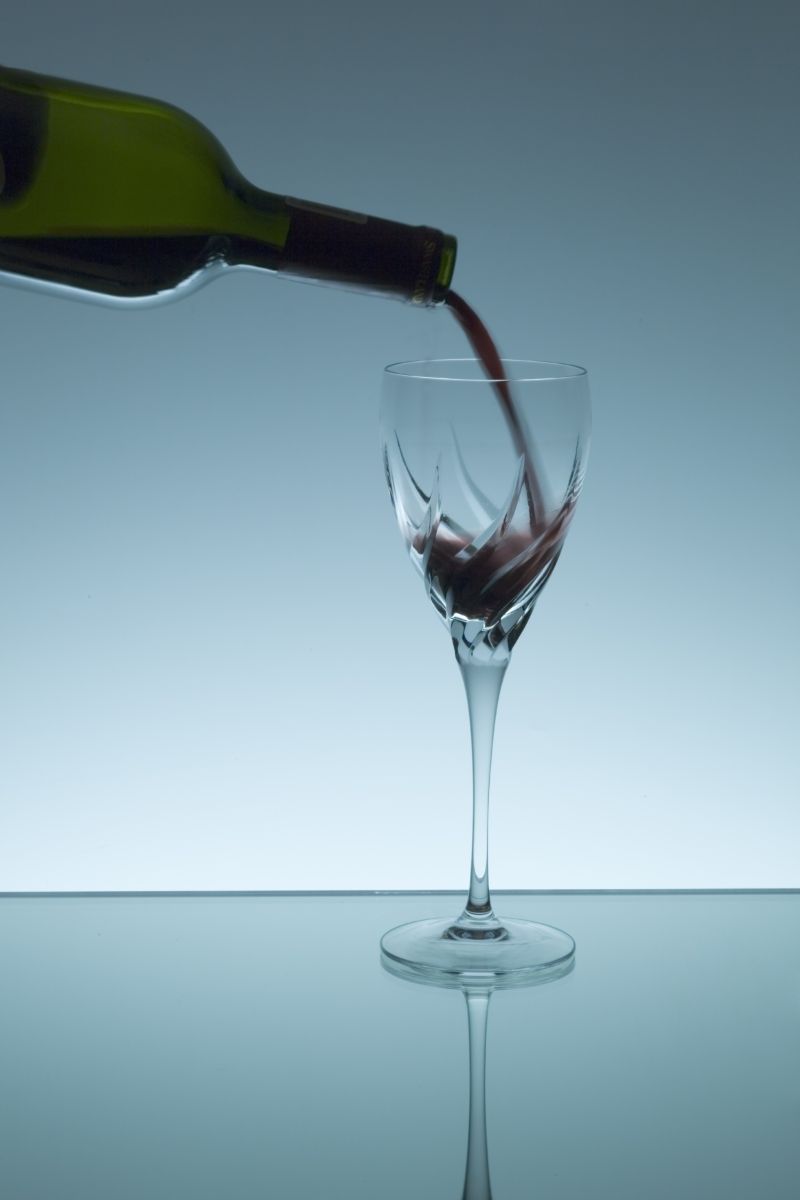 Website design for wine merchants and fine wine merchants is a unique area of design; partly because the wine industry is so highly competitive, but partly because many of the wines are high value. When selling high value products, businesses need to have a website that speaks of quality.
We do advise where possible to work with someone local, as this makes meetings much easier to attend. Just fill in the form to get 5 quotes from web designers who have previous experience of working in the wine sector
Wine Merchants' Websites
Since the development of the internet, the marketing of wine has changed a great deal. The growth of on-line sales is possibly one of the biggest changes since the industry began.
Historically wine was sold through High Street retailers, or at a distance using cheques and postal orders, with fame through newspaper advertising or word of mouth. The internet has brought around an advertising and retailing revolution as far as wine is concerned.
Today all wine merchants need to have websites, that allow visitors to browse wine collections, read reviews, perhaps give feedback, and order products, which requires what is known as an e-commerce website.
Budget & Fine Wine Merchants
With the growth of the internet there has been an explosion of websites around the world that offer both fine wines and budget wines. Website design for wine merchants needs to be creative.
Some of these would be:
Budget Wines:
Wines Direct
Formula Wine
Elixir Wines
Fine Wines:
Christies (auctions)
Cadman
Premier Vintners
Each wine merchant is unique and is targeting either the higher end of wine sales, including wines for over £1,000 per bottle; or lower end wine sales, wines for under £7.00 per bottle.
Key Website Design Features
With the rise of internet wine sales, certain key features are found in all wine merchant websites:
Design – the site needs to look professional for people to spend money with confidence
Navigation – customers are picky with their choice of wines, therefore need to be able to find what they want
Information – customers need to be able to have information about their prospective purchases, taste descriptions and star ratings assist.
Payment – customers need to be able to order and pay for wine securely
Considering all the above, creation of such a site is not a simple process and requires a high level of understanding and expertise.
Website Designers With Wine Experience
Making a website stand out is important for it to be effective. As there are lots of website designers around the UK, it is wise to select one who has designed websites for wine merchants in the past.
Considering all the points made above, the designer does have a lot to incorporate, not to mention the large range of different wines that will be sold on the website, along with changing stocks. This makes the selection process important in choosing the right designer for the job.
Further Thoughts Post Design
Once the website is up and running, consideration needs to be given on how to market it.
Some wine merchants do use traditional advertising such as leaflets, TV or radio; but more popular with wines would be PPC advertising on the internet. This is a particular favourite for new wine merchants, as they can acquire sales leads and customers instantly, because they are paying Google to be on page 1 for all internet searches for "wine merchants".
Compare Quotes On Website Design For Wine Merchants
We do advise to shop around and compare website design prices, as all agencies are independent, all set their own fees. As such, prices for the same website can vary from hundreds to thousands, depending on the size of the site and the designer you select.
Just fill in the form to get quotes on website design for wine merchants from 5 industry experienced designers.
Further Web Design Articles