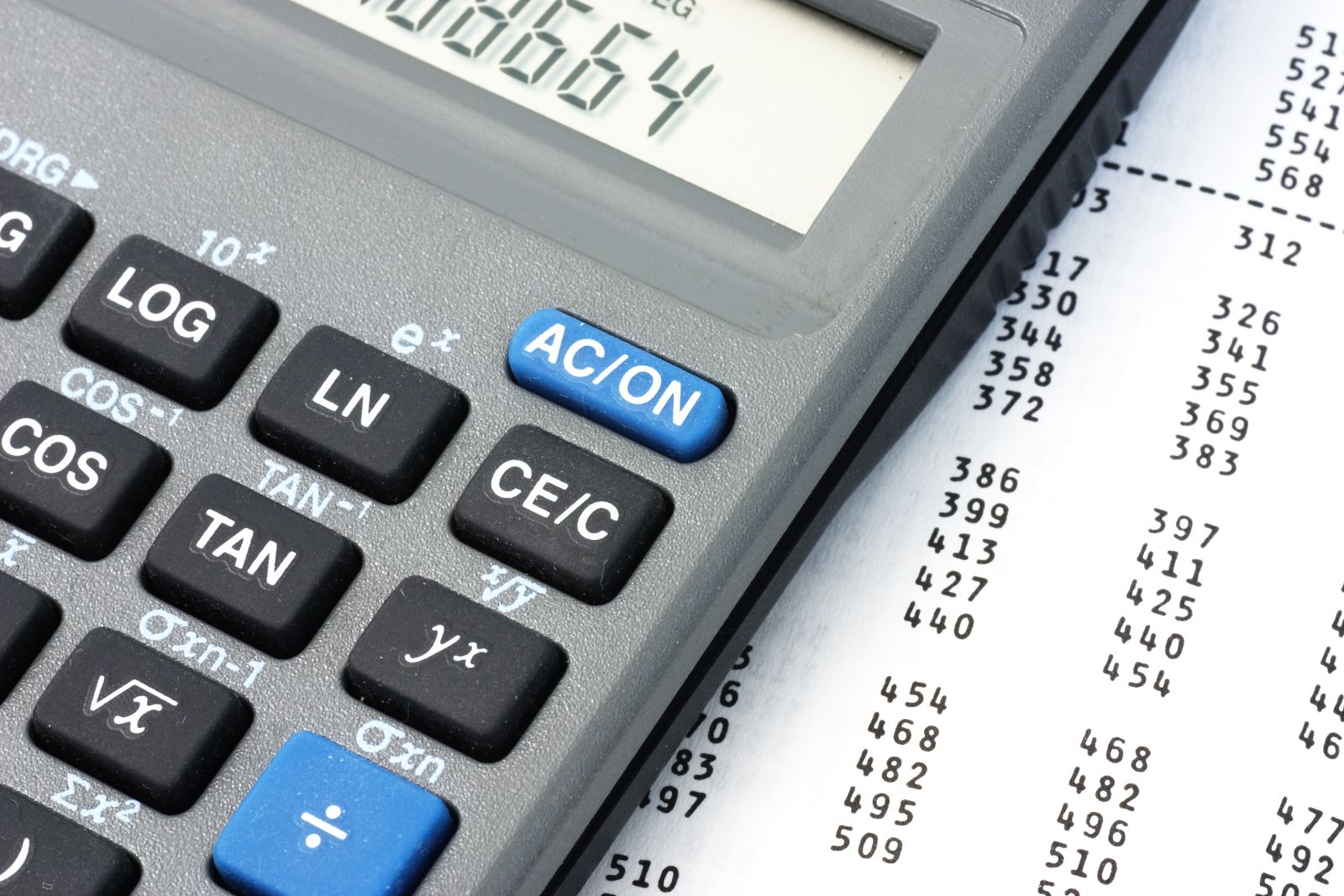 Looking For Telemarketing For Your Accountants?
Why not talk with telemarketing companies that have experience in doing telemarketing for accountants?  Just fill in the form to get free advice and quotes on telemarketing for accountants.
Would Telemarketing Help Accountants
Telemarketing is a fast way for accountants to reach clients they wish to work with.  There are a few forms of lead generation for accoutants, but telemarketing is one of the most effective ways to reach new prospects directly.
How Much Would Telemarketing For Accountants Cost?
Telemarketing prices vary from agency to agency (depending on their overheads, profit margins etc.) so it is wise to shop around.  There are a number of telemarketing agencies that have experience in lead generation for accountants, so getting prices from them is wise.
Most telemarketing companies charge a set day rate (which they set themseles) so asking for a trial is a good way to test the water with them.
Lead Generation For Accountants
Telemarketing for accountants is a popular marketing tool, and is growing.  A popular marketing tool that can quickly generate meetings and sales enquiries accountants that find themselves going through a quiet spell will often use telemarketing to quickly drum up business.
One of the key advantages of telemarketing over other forms of marketing is the ability to quickly generate results in a focused approach.  By targeting prospects based on location, industry sector or size, accountancy practices (through outsourcing telemarketing) can quickly fill a gap in their capacity.
Choosing A Telemarketing Company
The sort of telemarketing company that accountants should look to talk to would be one that has a track record of doing telemarketing for accountants.  There are hundreds of telemarketing companies around the UK of all shapes and sizes; all charging different rates.  Some have worked with accountants and some specialise in marketing for accountants.
By looking through a telemarketing companies client list should give you a feel for their background and level of understanding of the accountancy world; there is no point using a telemarketing agency that works solely for medical companies.
A visit is always wise, to see what the telemarketing company is like, ensure that they are what they claim on their website, meet the team (that will be doing the calling) and ensure that they know your business inside out.  Chatting about their experience in doing telemarketing for accountants is good, and find out what their success rates are like.
Compare Telemarketing Costs For Accountancy Telemarketing
Cost is always going to be a factor for any accountancy firm (large or small) and since all telemarketing companies charge their own rates, shopping around and comparing prices is very wise.
Some telemarketing companies charge per day, some charge per meeting – so finding one that fits with your budget is very wise.  Telemarketing prices also vary depending on the size of the telemaketing firm, their overheads and their profit margins.
One thing to bear in mind is that all telemarketing companies are profit making companies, the way they afford large offices, lots of staff, holidays, cars, houses is through the profit they make from telemarketing campaigns.
Selecting a good telemarketing company that can generate results and good profit for you is essential, but overpaying for it is unwise (why add to someone else's holiday fund).   This links in to meeting a telemarketing firm – to find out face to face how they can ensure that they will generate results.
Get A Quote
For quotes and advice on telemarketing for accountants, just fill in the form.