Website Design For Police Forces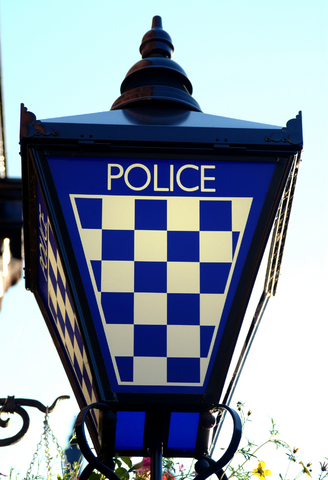 Since there are over 100,000 website designers in the UK, finding one that does website design for police forces could be difficult. You cannot use just any web designer for your website, but one that has relevant experience. Police force websites need to be clear, professional and able to communicate to all areas of British society.
For free advice and quotes from website designers that are experienced in doing website design for police forces, just fill in the form above.
Police Force Websites
Of the 54 police forces that there are around the UK, all will need to have websites that are up to date, secure and user friendly. All the police force websites are unique, and need to reflect the goals and issues of the British nation; and also the local community. The website that is produced needs to appeal to people from all walks of life.
With all such websites there are several important factors that do need to be considered:
Police force websites are going to be used by all sections of society; young people, old people, criminals, abused children, women suffering domestic violence; therefore they need to be simple to navigate yet highly informative.
Police force websites need to be relevant to events occurring in the local community. This shows the public that the police are not some big blue monster that they see on TV, but are involved with local issues and addressing local needs across all age ranges.
Police websites need to be hacker safe. Most store information that needs to be accessed via the police intranets and mobile police units; therefore they need to have hacker safe security systems that can safeguard data.
Police Website Designers
There are a number of website designers that have a track record of working with different police forces. It is best wherever possible for police forces to work with web designers that have done website design for police forces before. This way they will have a better understanding of design angles and also way finding or site layout.
Website Design Prices
An important factor for any police force, when it comes to design work, is to obtain value for money. By comparing website design prices, police forces need not worry about overspending unnecessarily. Norfolk police did overspend by over £100,000 on re-designing their website in 2010; which was embarrassing and could easily have been avoided by comparing costs.
Getting value for money, since the money the police spend is public money, is something that is important; but not at the cost of quality, rather just as far as good book keeping goes.
For free advice and support on police force website design, please just fill in the form.
Useful Links