Why is it necessary to get website design quotes? The reason is that website design prices do vary considerably depending on which agency you select.. Whatever sort of website you need, you do need to get a few web design ideas from local designers before choosing on who to work with. This will give you a few ideas to compare, and a few prices to reflect on.
Why Compare Agencies?
Did you know there are over 20,000 web design agencies in the UK? Why not use someone local that has experience in designing websites in your industry? Just fill in the form to get a few website design quotes from local agencies that have designed websites for companies that are similar to yours.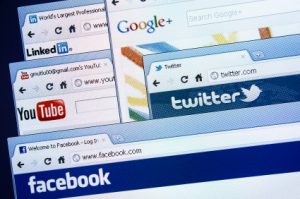 How Much Does A Website Cost?
Website design quotes depends on a number of factors:
The type of site (a basic website, an e-commerce website etc.)
How many pages you require
The agency you select (website design fees vary)
Additional extras (a blog, hosting, SEO etc.)
Website design can range from £200 up to millions depending how large the website is, so shopping around for website design costs is very wise. Another factor is the web designer you select (as they all need to make a profit), experienced website design companies tend to charge more based on their experience.
UK companies can save up to 70% by shopping around and comparing quotes!
Website For New Companies And Startups
We can help you get website design quotes and advice for basic website design for start up companies. This can include the following:
A basic brochure website
SEO of the website (to ensure the site appears on search engines)
Branding of the website
Company e-mails
Website Hosting
For all companies, websites are essential, and getting a professional website designed within budget is important.
Websites For Established Businesses
We know over 20,000 agencies, so as well as many website designers in London that work with blue chip clients, we can support businesses anywhere in the UK to find a high quality professional designer.