compare-marketing-companies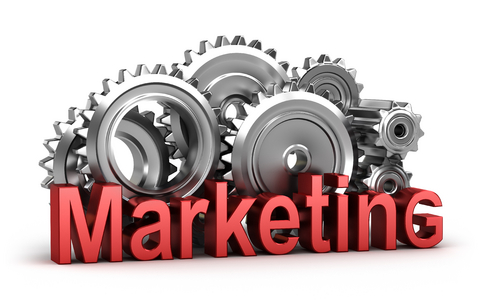 Why Compare Marketing Companies?
It is essential to compare marketing companies, for the reason that there are over 50,000 marketing companies in the UK. However not every marketing agency will be right for your business. You need someone local, someone that knows your product/service and has experience in your industry.
Marketing companies come in all shapes and sizes and all are different. For this reason, you need to shop around and compare marketing companies.
Rather than spending time on search engines like google going from website to website, let us help.
Just fill in the form to compare marketing companies, local agencies that know your industry sector.
What Kind Of Marketing Companies Are There?
Try a google search for 'the name of a fruit' and the word 'design' and you will probably come up with a marketing company. Lemon Design, Line Design, Orange Design, Apple Design, Banana Design, Pomigranate Design, Tangerine Design etc.
Try a google search of 'a colour' and the word 'design' and you will probably come up with a marketing company. Yellow Design, Purple Design, Orange Design, Blue Design etc. Some diversify to 'Blue Marketing, Green Marketing, Indigo Marketing etc.
Marketing companies come in all specialities, from students leaving college and starting a website design business, to top London designers working with global brands.
Agencies specialise in different industry sectors. Marketing for property companies, marketing for pet companies and so on.
How Do Marketing Companies Charge?
All marketing companies (large and small) are private companies, profit making businesses that need income to cover things like cars, holidays, houses etc. This all comes from the profit they make once they have paid staff, covered rent, advertising and marketing costs etc.
Expensive marketing does not necessarily mean a good marketing campaign. Just that you are paying more to someone that may have a better holiday than you.
For this reason, shopping around and comparing quotes is important.
Price Vs Quality
Finding a good marketing company that can produce results quickly resulting in massive profits is important. But paying the marketing company thousands of pounds more than the next best one is unwise. For this reason, comparing prices, shopping around and meeting different marketing agencies is necessary. By visiting the agency, seeing their offices, meeting the staff, talking through their track record and experience should give you a feel for how quality they are. Comparing this with 3-4 other agencies should give a feel for price.
Sometimes paying a little more for quality is worth it. Sometimes shopping around could save thousands. Like many price comparison websites, we want to help you get the best possible marketing agency, for the lowest possible price.
For free advice and quotes on marketing, just pop some details into the form opposite.
Useful Links