Healthcare Marketing
Looking For A Healthcare Marketing Company?
With thousands of marketing companies in the UK, choosing one that is experienced in healthcare marketing is important. Whether they have directly worked for the
NHS
, or a healthcare supplier. Healthcare marketing experience is important in communicating the right message. Just fill in the form to talk with
marketing agencies
that know the health and medical industry.The health and caring profession is coming under more and more pressure. As the average person is living longer, new drugs are used to prolong life and caring costs go up.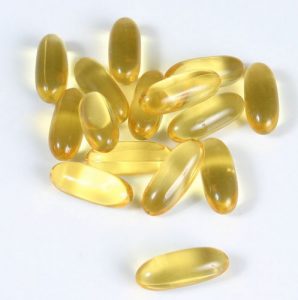 With the promises of budget
increases
, there are still shortfalls, and the black hole many feel will not be plugged.Normally when pressure comes on a business, one of the first areas to feel the effects is the
marketing
side. However if it is reduced or cut, then the machine can grind to a halt. Many experts advise that during times of recession, companies need to be marketing more. To combat the downturn within their industry. This is where healthcare marketing is necessary.
UK Healthcare
The healthcare industry in the UK is growing, as a result of new drugs, new services and the fact that there are more people to care for, the industry is growing and competition is growing.The industry can be split into the following areas:
Healthcare products
Healthcare manufacture
Healthcare insurance
Healthcare finance
Healthcare technology (including R&D)
Healthcare recruitment.
Most healthcare companies are online and will use
website designers
to help both design their sites but also in developing them on the internet (
SEO
). Healthcare marketing is used in all of this.As a result, businesses within the health profession do need to market themselves in ever more creative ways. The world of marketing is changing and all healthcare companies are competing for their slice of the market.It is advised if not essential for you to use marketing agencies that have a knowledge and understanding of the sector and how the industry works. This is based on the marketing companies getting the correct marketing angle, not to mention achieving quicker results than an agency with no background of the industry.Many healthcare companies do have internal marketing departments. However there are a wide number of medical experienced marketing companies that can be drawn upon for expert knowledge. Even for one off marketing projects or even tasked with certain campaigns.Healthcare marketing is a very popular field, if you key 'healthcare marketing' into a search engine like
Yahoo
, it will bring up around 21,100,000 results – so the sector has a lot of companies within it.
Choosing Someone That Knows Healthcare Marketing
Finding the right sort of marketing specialist is important, not just in getting a result from the campaign in mind, but also in terms of future campaigns and projects.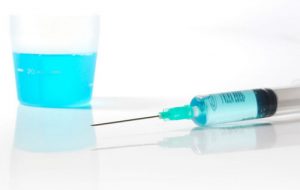 Most businesses want to establish a working relationship with a marketing agency that is long term. This is done at a meeting. For the marketing company to really understand the product and message of the health business. To effectively communicate that message in a targeted and profitable marketing campaign.The best advice would be to arrange a meeting with the agency. To get to know them, get to know their staff but also to find out (face to face) what their healthcare marketing experience is like.Many agencies may say one thing on the phone/e-mail however meeting gives you a better understanding of their level of knowledge and understanding of your industry and product.
Compare Multiple Quotes
It is always advised to get a few quotes to compare from different agencies. The UK has hundreds of marketing companies that know the medical industry. So it is good to compare prices to find the right agency to support your healthcare business.
Further Packaging Designers Articles