Compare Quotes On Marketing For Healthcare Companies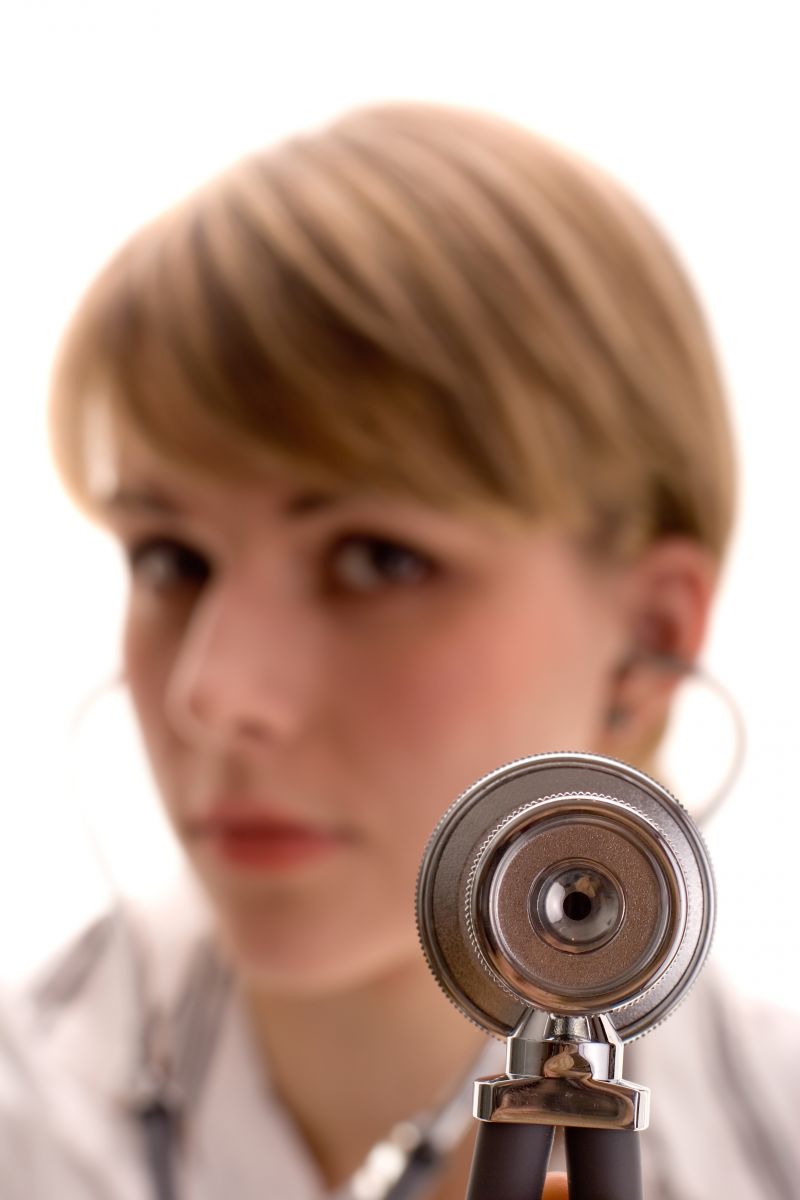 Would Marketing Benefit Your Healthcare Business?
Marketing for healthcare companies is very important, as the health sector in the UK continues to grow. The issue is finding the right agency, as there are thousands of marketing agencies in the UK. We always advise using someone that has done marketing for healthcare companies in the past.
Just fill out the form opposite to get free advice and quotes from marketing agencies that know the healthcare and medical industry.
UK Health Industry
The UK has a wide and diverse healthcare sector, partly government supported and part private. With the changes in the UK budget, there are big changes for the UK industry and (as a knock on effect) the businesses that support and surround the sector. Currently the NHS is the biggest employer in the UK.
As the sector is coming under greater and greater budget restrictions, the need for smarter marketing is growing. Not just with the use of the internet and social media, but other areas of traditional marketing.
Industry Experienced Agencies
The UK has a wide selection of marketing companies (well over 50,000 in fact) and as such a wealth of experience and creative talant to tap into.
It is strongly advised for any healthcare business to talk to a marketing agency that has experience in the sector to ensure good communication and smooth running of the campaign. If they have done marketing for healthcare companies in the past, they should be well equipped to handle your campaign.
A medical marketing experienced agency should be able to get you results quicker as they know the sector and how it works.
Healthcare Marketing Areas
Your Website
Your website is your shop window, no mater what part of the health sector you are in. Healthcare websites need a lot put into them, as most of the users will be foreign.
Optimising The Website
SEO for healthcare companies websites is just as important as the website itself. What is the point in having a website if no-one visits it?
Media And Public Relations
Getting media attention is important for any business in this sector. PR for healthcare companies is a very effective form or marketing.
Brochures
Healthcare brochures are an important part of healthcare marketing. They could be for new products or services. They could be informative brochures about safety. They could be promotional brochures for the company.
Shop Around And Compare Quotes
All marketing agencies are privately owned businesses that have their own fee structures and profit margins. The larger the agency, the more they will charge, as they have more staff, larger offices, more directors. As a price comparison website, we want to help you find the best agency for the lowest price. Marketing for healthcare does not have to be expensive, just fill in the form to see.
It is highly advised to shop around and compare quotes from a few that have sector experience, it could save your business tens of thousands of pounds a year.
Further Marketing & PR Articles