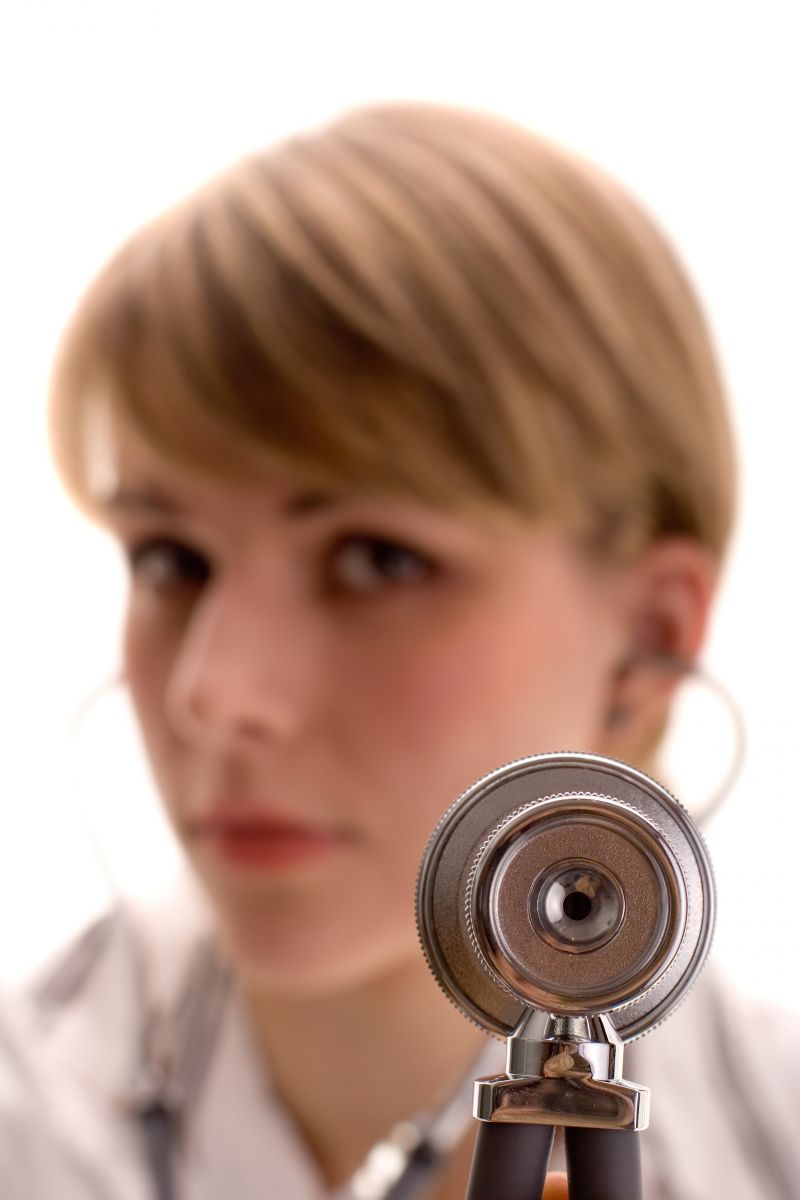 Are You In The Healthcare Indstry And Need Help With Marketing?
If you are in the healthcare sector and need support with your marketing, then you are better off talking to a marketing company that has a background in the healthcare industry.
With tens of thousands of marketing companies around the UK to choose from, working with one that has a background of the healthcare industry is only logical.
Just fill out the form opposite and we will take care of the rest.
UK Healthcare Industry
The UK has a wide and diverse healthcare sector, partly government supported and part private.  With the changes in the UK budget, there are big changes for the UK healthcare industry and (as a knock on effect) the businesses that support and surround the sector.
As the sector is coming under greater and greater budget restrictions, the need for smarter marketing is growing, not just with the use of the internet and social media, but other areas of traditional marketing.
Healthcare Experienced Marketing Companies
The UK has a wide selection of marketing companies (well over 50,000 in fact) and as such a wealth of experience and creative talant to tap into.
It is strongly advised for any healthcare business to talk to a marketing agency that has experience in the healthcare sector (as opposed to legal, FMCG, engineering, finance or another industry) to ensure good communication and smooth running of the marketing campaign.
Shop Around And Compare Quotes
All marketing companies are privately owned businesses that have their own fee structures and profit margins.  The larger the marketing agency, the more they will charge, as they have more staff, larger offices, more directors needing houses, cars, holidays etc.
It is highly advised to shop around and compare quotes from a few marketing companies that have healthcare experience, it could save your business tens of thousands of pounds a year.
Articles