Aerospace Exhibitions 2011
Aerospace And Defence Exhibitions
There are a variety of aerospace exhibitions around the UK for you to attend. Aerospace exhibitions are ideal places for businesses in the aerospace sector to advertise and market their products. The aerospace and defence sector is very busy at the moment with Boeing receiving a major order from the US air force to build and replace 179 of the service's 400 KC-135 tankers for air re-fueling. The UK was reported to have a booming space industry as the BBC reports but amidst all this, the UK is cutting its armed forces by 19,000 troops. So the aerospace and defence industry is quite up and down in many areas.
Aerospace And Defence Events
There are a wide number of events and exhibitions around the UK in 2011-12: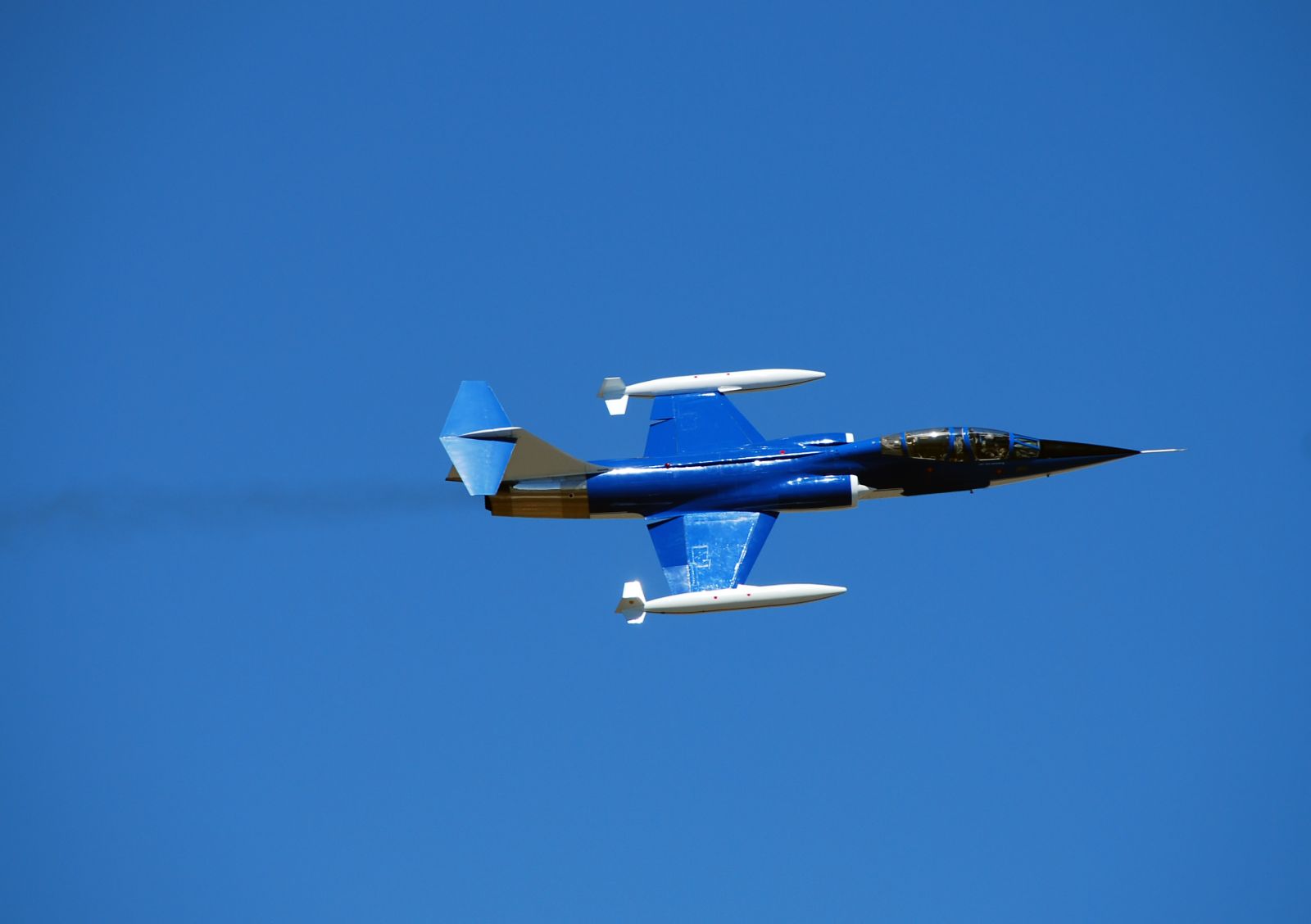 Airborne 2011 (August in Eastbourne)
DSEi (September in London)
Transport Security Expo 2011 (September in London)
Business Aircraft Europe (September in London)
Search and Rescue (September in London)
Offshore Patrol Vessels (September in Hamburg, Germany)
Very Light Jets Europe (September in Oxford)
Security Cleared Expo (September in London)
Northern Military Expo (November in Newark)
Modern Infantry 2011 (November in Brookwood)
International Fighter (November in London
Military Logistics 2011 (November in Bristol)
International Armored Vehicles 2012 (February 2012 in London)
There are many overseas defence shows occurring throughout the year and most of the top companies within the defence and Aerospace sectors are attending.
Why Do Aerospace And Defence Companies Use Exhibitions
They are all about being seen; a great and powerful way of defence businesses showing their power, their new technologies and cutting edge systems. Some Key players in the defence sector:
Defence and aerospace exhibitions are normally the largest and most glittering exhibitions of all industry sectors as new technology is unveiled after years of research and development
Choosing A Stand Designer
From the many hundreds of exhibition stand designers there are around the UK, it is best for defence companies to select one that has experience of the defence and aerospace sector. They will have a much better understanding of how to project the business and how to cause the wow factor needed at events.
Compare Quotes
There are a wide range of aerospace exhibitions around. As any price comparison website, we want to help you find the best marketing agencies for the best price.
Further Exhibition Stand Design Articles