Event PR
Events and exhibitions are a great reason to get focused PR coverage. Event PR coverage can give your customers the chance to visit your stand and talk to you. We advise you talking with local PR agencies that are experienced in doing event PR.Just fill in the form to talk to a
PR company
that can help boost the profile of the event and get some additional media attention.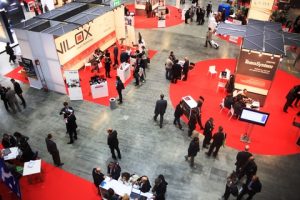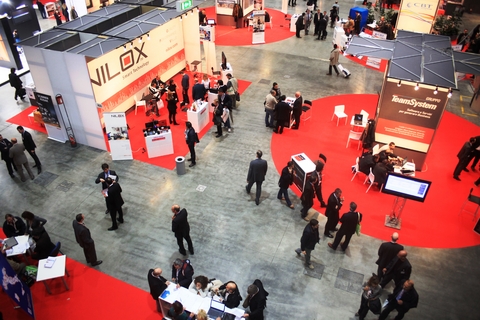 Why Use Event PR?
There are lots of events going on around the UK throughout the year, and getting good media coverage is really the best way to ensure people know about it. Events at the
NEC
, the
Excel
or O2 plus many smaller exhibition halls.Events can be used to show your customers that you are there. You can show off brand new products or services. You can see what your competitors are doing, what new releases they have.Networking at events is also a good marketing technique. Events give a chance to have a relaxed chat when people are not in the office.There are other forms of promotion that can also be used (e-marketing, direct mail,
telemarketing
) for generating exposure for an event, but PR is one of the best forms of promotion.
Lasting Publicity
Event PR can be effective long after the event has finished. With
online PR
you can still use the event in the past, as part of your current PR campaign.
Selecting The Best Agency
When considering PR agencies, it is wise to select someone that knows your industry and market.Get quotes on event PR from a few local PR agencies by filling out the form opposite.
Further PR Articles