PR Agencies In Rugby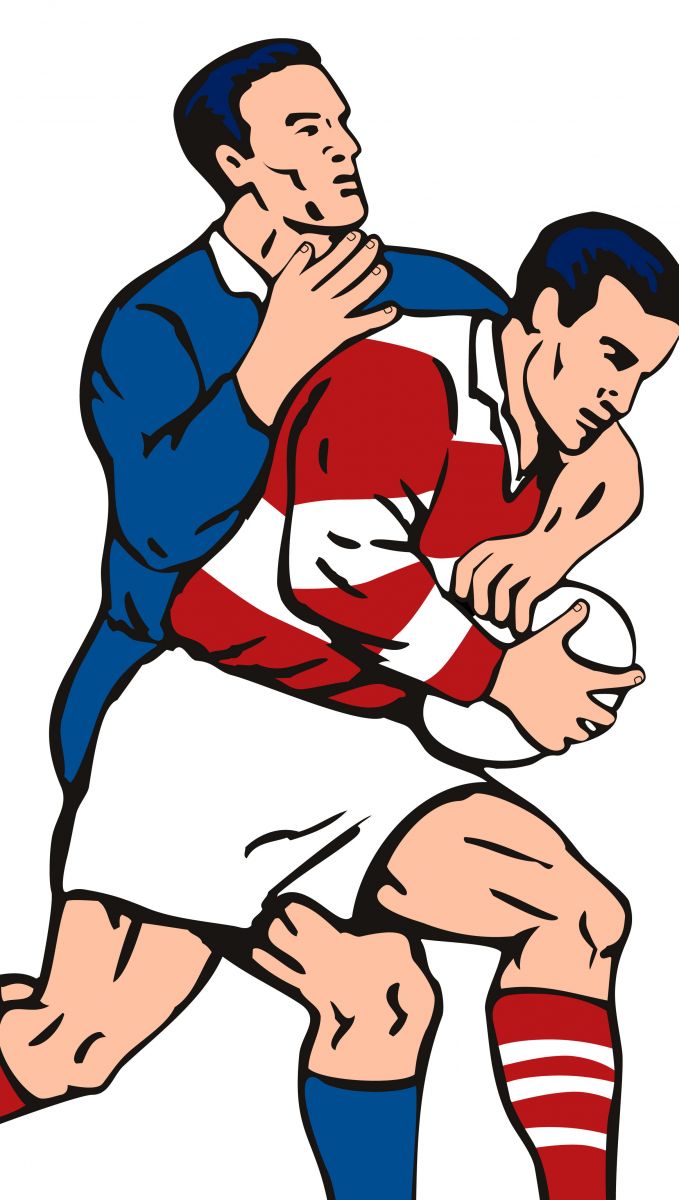 Compare Quotes From PR Companies In Rugby
There are some 20 PR agencies in Rugby, many of which are smaller firms that work from rented offices around the town, and freelancers who work from home. Larger agencies tend to be based in nearby cities such as Coventry or Leicester. There are a few PR companies in Rugby that have a specific industry focus. In addition it has about 15 marketing companies that offer public relations as part of a broader package of marketing services, such as website design, branding and SEO, typically to larger businesses in the area that need wider marketing support. In addition there are a number of website designers in Rugby that can help with online and social media attention. There are also a few smaller PR agencies in Nuneaton if you are located in that direction.
Just fill in the form to get free advice and quotes from PR companies in Rugby that know your industry sector.
Choosing Someone Local
As there is not a great selection of PR agencies in Rugby to choose from, it may be necessary to select a someone who is nearby, in Coventry or Leicester for example. Working with a local supplier is always better than working with one that is based several hours car journey away. A meeting can be quickly arranged and would not involve a day out of the office. A meeting gives you a chance to get to know the team, and to chat through strategy and approach with them; also to ensure that the campaign is started effectively, as opposed to doing everything via e-mail. Review meetings are also good in order to see how the agency is doing; are they achieving the necessary results and getting you a decent return on investment for your money? A meeting also gives you an opportunity to determine the firms experience in your industry; do they know your products, services and industry? From the many thousands of PR companies around the UK, selecting one that has worked in your industry before is a very wise thing to do. They will understand how your market works. Who your competitors are. How to position you in the best possible way in the media. How to get you the best coverage that will produce long term results.
Compare Multiple Prices From PR Agencies In Rugby
Shopping around for quotes is something that is very important in today's world, for anything, be it car insurance, food, clothes or marketing. All agencies set their own fees; PR costs tend to vary depending on the size of the agency. Larger agencies tending to charge more as they have higher overheads, so comparing costs is wise. The cheapest agency is not necessarily the best to go with. However the most expensive one does not necessarily provide the best services. By choosing to use someone local, someone that understands your sector/products/services, should result in determining the best agency for your campaign. It is all a balance between cost, location and experience.
A Few Words About Rugby
Rugby is a small market town in Warwickshire and has a population of around 60,000 according to council statistics. The name is famous because it is where the field game of rugby football originated in 1823, which allowed handling of the ball, but not running with it. Players were subsequently allowed to run with the ball around 1859, due to the number of injuries that were occurring. There is evidence of an Iron Age settlement (from around 1200 BC – 400 AD) and later Roman settlement called 'Tripontium'. It was mentioned in the Domesday Book of 1068 as 'Rocheberie', and the name is said to be Anglo Saxon meaning 'Rock Fort', or another option is from a Celtic name 'Droche-brig' meaning 'wild hilltop'. The present name of Rug 'by' may be due to the Viking influence, 'by' meaning 'town' or 'settlement' in Norse. It always remained a small settlement until the industrial revolution in the 19th century, when the railways appeared around 1830, and heavy engineering was born in the area. The town still to this day has traces of its engineering past, although much engineering and manufacturing has moved overseas, as the UK as declined into a service nation.
Further PR Articles