PR For Health Spas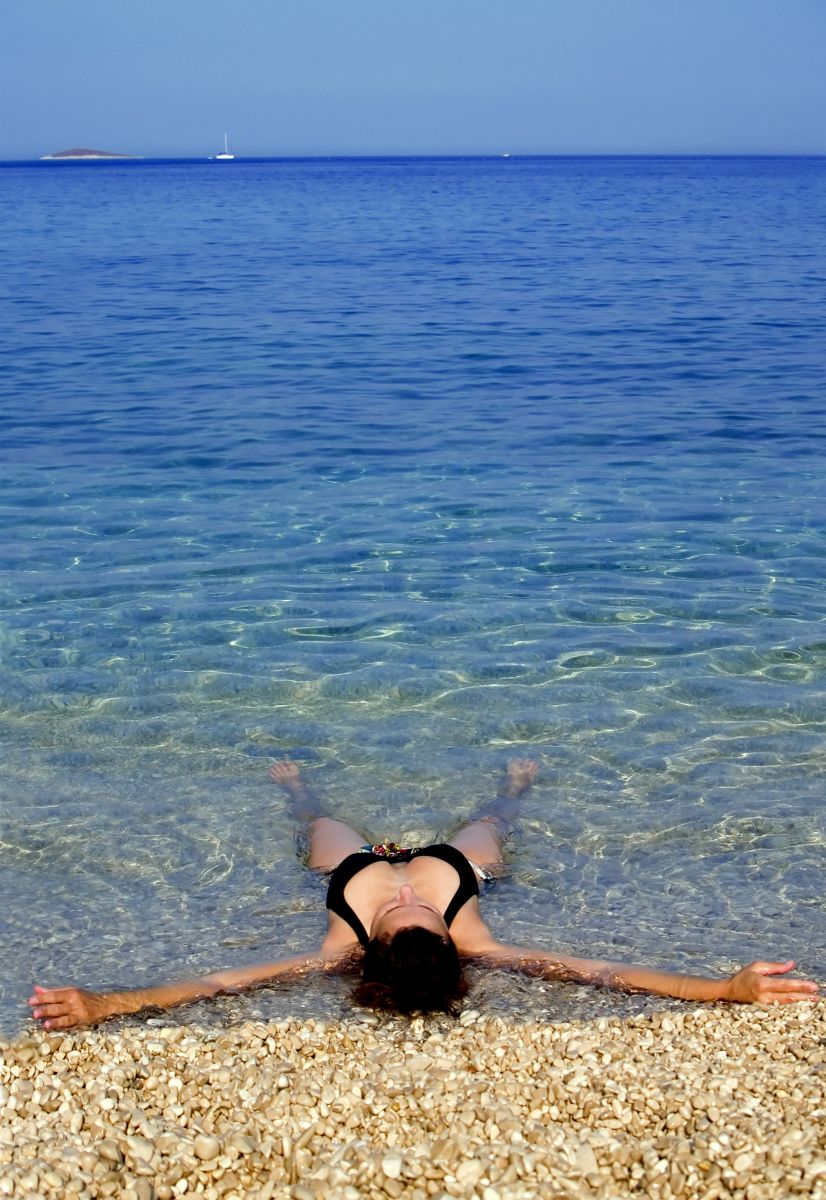 Get Public Relations For Your Health Spa
PR for health spas is becoming more popular as the sector grows and competition grows. The issue is finding the right media agency to support you. As there are hundreds of public relations agencies around the UK, selecting the right one is difficult and time consuming. We always advise selecting agencies that have experience in doing PR for health spas. As well as having media contacts already in place, they know your market and your competitors. Marketing in the tourism and health sector is growing, so market knowledge is key.
Just fill in the form to get quotes from 5 local PR agencies that have experience in the health spa industry.
Growth Of Health Spas
These retreats are quickly becoming very popular in today's busy world. As business continues to take over our lives, the need to have a restful break is growing more important.
Many couples cannot take time off together for long periods of time, due to work commitments or family needs; therefore a short spa break is a popular option.
Having a few days of relaxation, pampering, massages, gym classes or just unwinding is what many can offer guests for a few days.
Competition Of The Industry
The industry is growing quickly, both with larger hotel chains and leisure groups, but also smaller private companies. Re-energising at private country houses is popular, offering 5 star service and luxurious country grounds, in a historic and prestigious setting. PR for health spas will make you stand out in this crowded sector.
Industry Based Media Attention
There is the need to achieve good media attention and let your name become known in the sector. As the competition grows, so too does the need to stand out from the crowd. This is where the media can help, either locally, in terms perhaps of your county, or nationally.
Compare Agencies
The UK has a diverse range of thousands of public relations companies, so finding one that knows your industry is important. There are agencies that know the hotel and leisure industry, that would be in a strong position to create good media coverage for you. PR for health spas does not need to be expensive. It is wise to look at their client list, to see what other leisure companies or hotel chains they have worked with, and then visit them to talk to the team. Meetings are always helpful as they will show them you are serious, and not prepared to sit back and pay them without reference to results.
Compare Prices
The costs really depend on how much media coverage you want. All agencies set their own rates, so shopping around and comparing PR prices is wise. As a price comparison website we do encourage you to shop around and compare quotes. We want to help you find the best public relations agency for the lowest price.
Further PR Articles