Does Your Accountancy Firm Need Brochures?
If your accountancy firm is looking for a new brochure, then you are best talking to brochure designers that have done brochure design for accountants in the past.  Just fill in the form opposite to get free advice and quotes from brochure designers that know about marketing for accountants.
In an every increasing digital world, more businesses are switching to digital brochures or online brochures, or even just the website.
However brochures do still play an important roll in the business process; and do need to be used as part of the accountancy business.
Why Would Accountants Use Brochures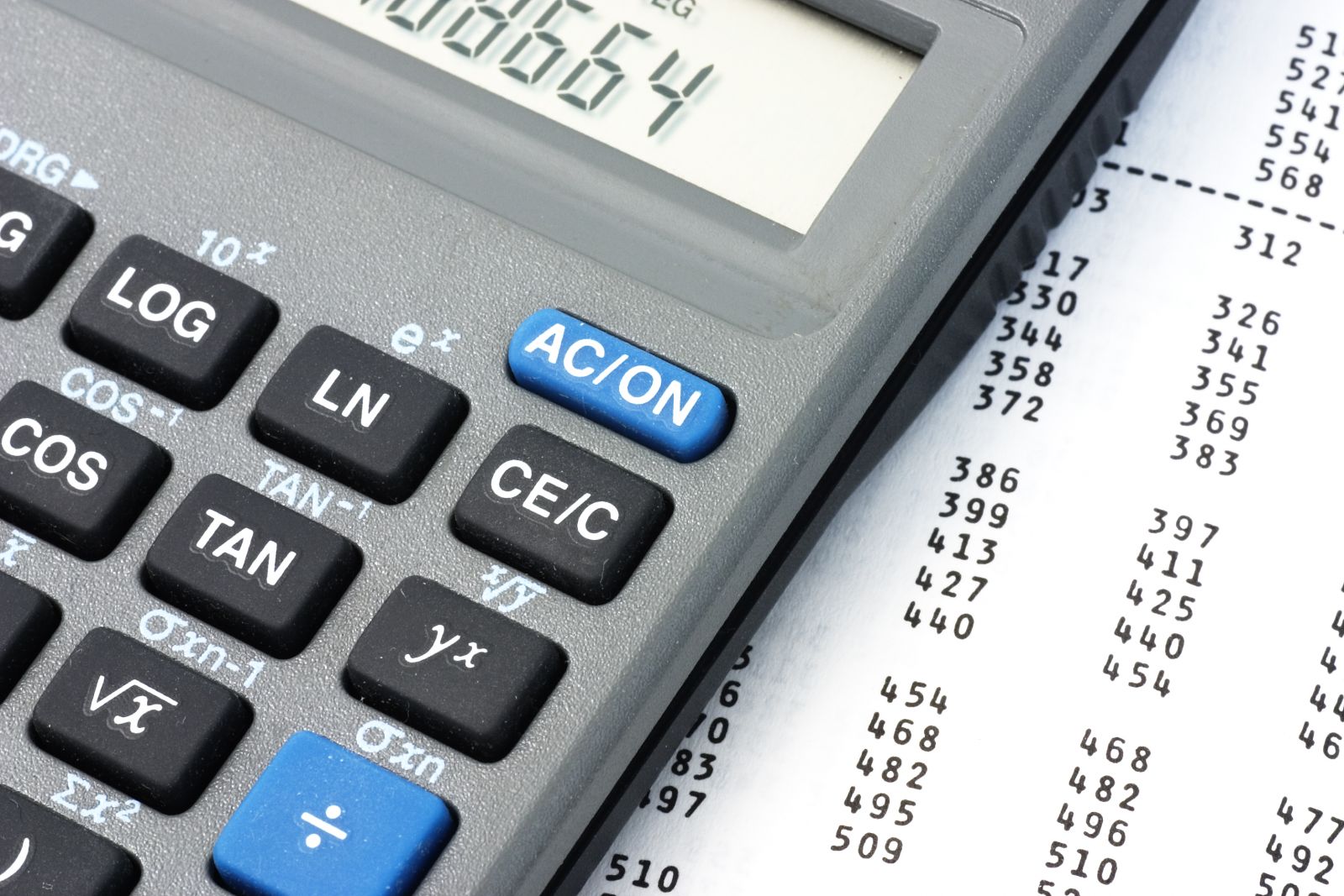 The main reason accountants would use brochures is to provide a hard copy overview of their services to clients.  A brochure showing who the accountancy practice are, where they are based, photos of the practice, a list of some prestige clients and some FAQ's.
Corporate brochures still play a big roll in the sales process in terms of providing something tangible to flick through.
Websites are great and indeed can provide all the information there is in a glossy brochure and more; but people like to touch.
It also looks more professional if accountants have their corporate literature in the waiting room or lounge area so that prospects can browse through it whilst waiting.
Brochures can also be used for yearly annuals.  Each year (towards the end of the year) a brochure is produced summarising the growth of the accountancy practice through the year and pointing out highs and lows.
Choosing A Brochure Designer
Choosing a local brochure designer is always good, as the all important face to face meeting can be done whereby ideas can be thrashed out face to face.  One thing that may well add benefit to the finished brochure would be the experience the designer has in the accountancy/finance industry.  There are a wide number of brochure designers around the UK that have worked for accountancy firms/in the finance sector; they will have a better idea of what designs would work well.
Having experience in doing marketing for accountants is very helpful (rather than being a design agency that specialises in the food industry) as the designer will know what kind of brochure designs work well and what do not.
Meeting A Brochure Designer For An Accountants Brochure
If possible, a meeting is suggested before agreeing on which brochure designer to use.
Many designers make claims on their websites and/or use virtual offices; so you never truely know who you are dealing with unless you can see them face to face.
A meeting also ensures that the designer is 100% focused on your requirement (as opposed to reading your e-mail along with 3 others while he is at home watching TV).
Compare Brochure Design Costs For Accountants
When accountants are looking around at brochure designers for a new brochure, it is very wise to compare costs.  The reason is that all brochure designers are private companies, companies that make profits in order to pay for houses, cars, holidays etc.
Finding 3-4 good brochure designers (that have done design for accountants in the past) and then getting them to quote on a project is a good way to avoid overpaying someone and adding to their next holiday.
To compare quotes from brochure designers that have experience with working for accountants just fill in the form opposite.