PR For Universities
PR for universities is essential for ensuring clear communication within the media. The difficulty is finding the right PR agency to handle the campaign. As there are hundreds of PR agencies around the UK to choose from, finding one that knows the education press. Just fill in the form to obtain advice and quotations from
PR companies
that have experience in education and doing PR for universities.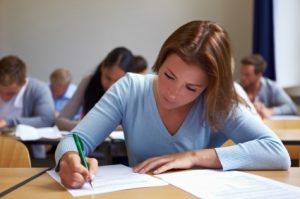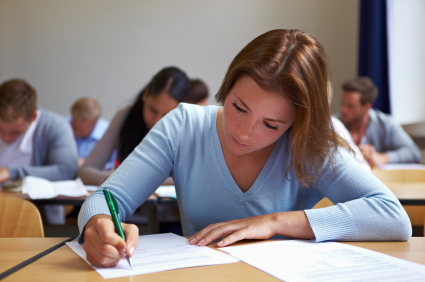 Is PR Needed?
Certainly PR has a number of different uses. For promotion and encouraging new students to register,
crisis PR
, perhaps to protect an institute's reputation against issues such as drug problems, anti-social behaviour and criminal damage. PR can also be used for the promotion of new courses. PR is a very important marketing tool which needs to be handled by an expert agency, that has education marketing experience. From time to time it may be necessary to get advice from the department of
education
, so the PR agency must know how to work with them.
How Much Does PR Cost?
This depends on a few factors, such as the particular agency that is chosen. As all PR agencies have different rates, the kind of campaign that is needed, and the level of representation required, in terms of the amount of time spent. It is wise to shop around for
PR prices
in order to find both an agency that knows about PR for universities and is affordable.
Choosing An Agency
There are thousands of
PR agencies
around the UK, ranging from freelancers up to top
PR agencies in London
. It is advisable to select an agency that has experience in the education sector. They will be better equipped to handle your campaign, not least through having already established contacts in the relevant media. By having a look at the agencies client portfolio should give you a feel for the sector experience they have. Maybe even talking to some of their clients. If the clients are happy they are receiving good PR support, then they are probably a good agency to speak with.
Compare Multiple Quotes
We always advise obtaining advice from a few different PR agencies. As a
price comparison website
, we want to help you find the best agency for the lowest price. We do encourage you talking with PR companies that are experienced in doing PR for universities.
Further PR Articles