Public Relations For Opticians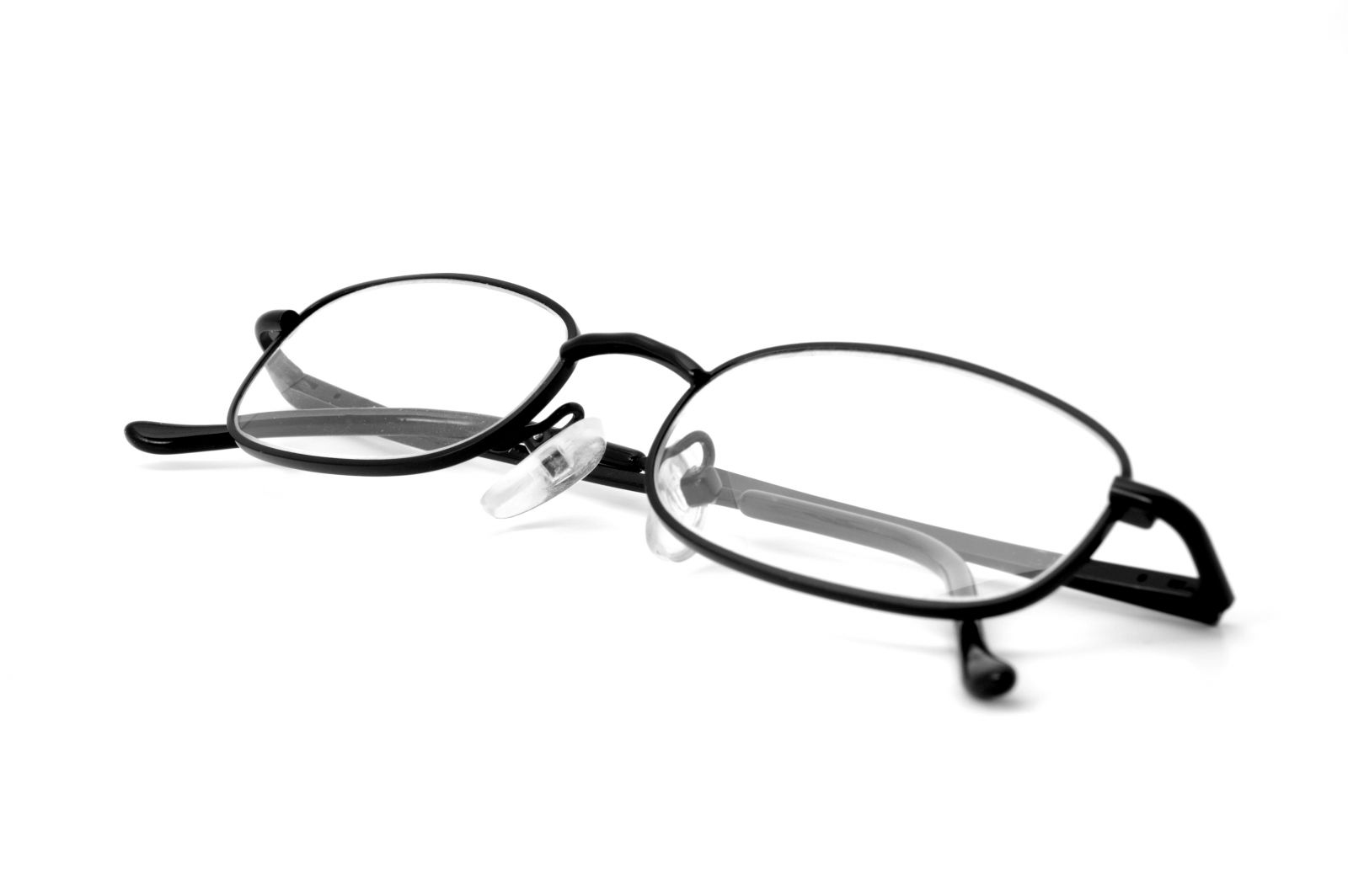 Public relations for opticians is becoming more and more popular as the industry becomes more busy. With the population in the UK growing, so too does the need for eye-care. The issue is finding the right media company. The UK has thousands of PR agencies, finding one that is experienced in public relations for opticians is difficult.
Just fill in the form to get free advice and quotes from 5 local PR agencies that work in the eye care and optical industry.
UK Opticians
There are over 4,000 practices around the UK ranging from high street opticians, to bespoke freelance practices.
Some of the industry leads are big brands such as:
There are many freelance shops that serve the local area, who also need PR support.
Growth Of On-line Opticians
More glasses can be ordered on-line now, which makes the eye-care industry more competitive in several respects, including cost. As more people are after designer frames, or branded spectacles, this makes work harder for smaller shops. Glasses Direct are a new online retailer, which are popular for their TV advertising in the UK. Public relations for opticians and advertising are both areas that can help raise brand awareness for you.
Optical Media Publications
There are a wide number of industry focused media groups, that can help opticians get good media coverage, and these are the ones that need to be targeted by media experts.
Choosing An Agency
We would recommend that opticians work with an agency that knows the optical industry, as there are thousands of PR agencies around the UK.
Simply by looking at their client list should give you a feel for their sector experience. Where possible it is best to arrange a meeting, so as to develop a healthy working relationship, but also to ensure that they understand your business. Your message is unique and the agency really needs to understand your selling points if they are going to put you into the UK optical media.
Compare Multiple Prices
All media agencies set their own PR prices, so it is important to receive advice and compare costs, to ensure that you are not spending more than you need to. As a price comparison website, we want to help you find the best agency for the lowest price. Public relations for opticians can be very effective, let us show you how.
Further PR Articles