Telemarketing For Travel Agents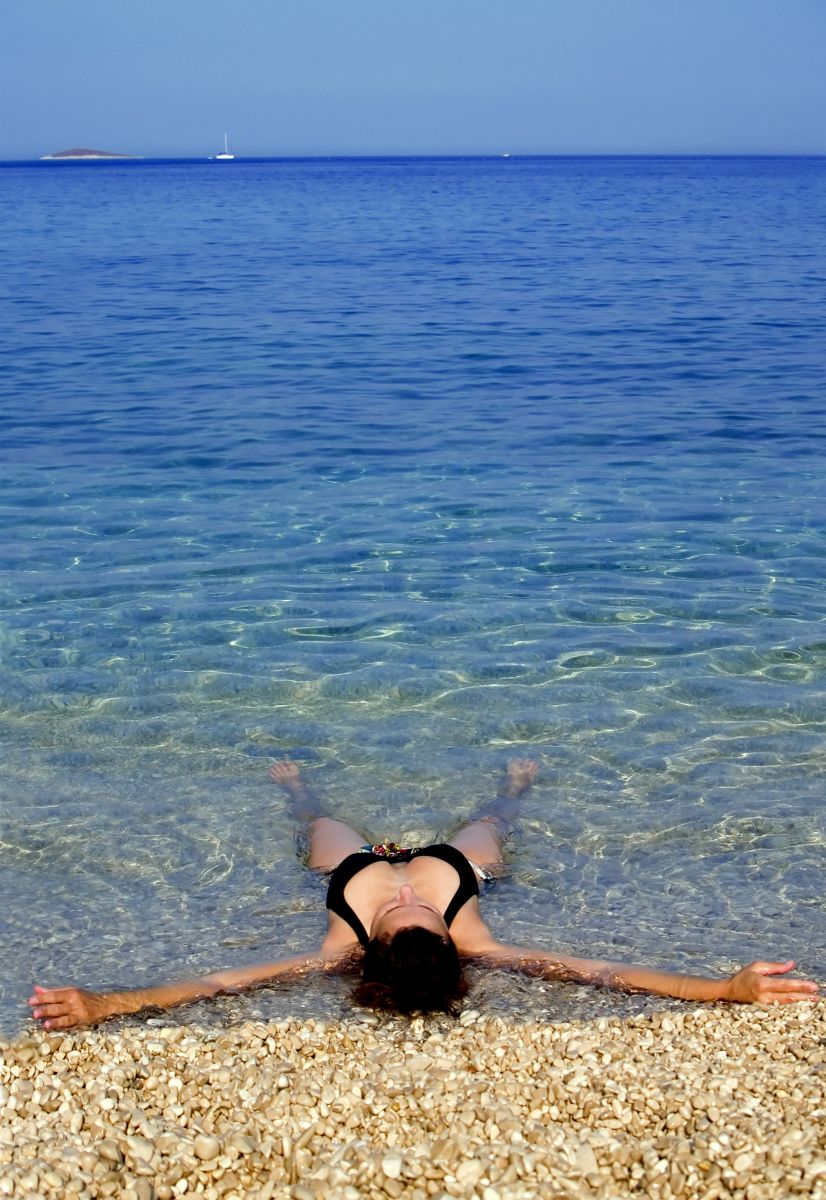 Telemarketing for travel agents is becoming very popular, with the growth of online travel agents and the increasing competition in the travel and holiday sector. There are over 450 telemarketing companies in the UK to choose from; so finding someone that knows the travel and holiday industry could be time consuming.
Just fill in the form to talk to telemarketing companies that know the travel and holiday industry.
Will Telemarketing Help?
You are a busy company, getting hundreds of calls, making hundreds of calls. There are big benefits in outsourcing all this calling to skilled professionals that can handle call volumes, freeing up travel agents to see customers. Telemarketing can free up a lot of your time and resource. Telemarketing can be used to help you with lead generation, handling customer service and any billing calls.
How Much Would It Cost?
All telemarketing companies charge different fees, some per day, some per month, depending on their size and their profit margins. Telemarketing prices do vary quite considerably, from around £100 per day up to over £600 per day. Since all agencies are independent, all agencies set their own fees. Remember, all agencies are privately owned, and are in business to make profit.
Choosing A Company
When considering telemarketing, it is wise to shop around, as there are hundreds of telemarketing companies in the UK. We do advise selecting a company that has experience in the holiday industry,;someone that knows about marketing for travel agents, they will have the experience to get the campaign running quickly rather than you paying for them learning the ropes.
Get Quotes On Telemarketing For Travel Agents
We do suggest getting a few different quotes to compare from different telemarketing agencies. In a word of price comparison websites, we aim to help you to find telemarketing companies that offer telemarketing for travel agents. Rather than going through websites on google, just fill in the form.
Useful Links