Telemarketing For Hotels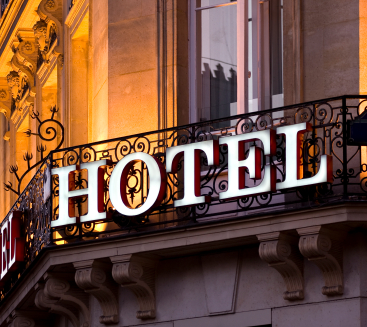 Telemarketing for hotels has been used for decades now, as it is so effective. The problem is finding the right telemarketing agency to handle the campaign. With over 400 telemarketing companies in the UK to choose from, the task is difficult. That is where we come in, to help you find someone that can handle telemarketing for hotels.
Rather than spending time on google searching, let us do the leg work.
Just fill in the form to get quotes from telemarketing companies that have experience in working for hotel chains.
How Much Would Telemarketing Cost?
Telemarketing for hotels really depend on what is involved. Whether it is inbound call handling, outbound call making, how many telemarketing agents are involved in handling the calls, and of course the rates of the agency. All agencies have their own rates based on their overheads, profit margins etc.
Most telemarketing companies operate on a charge per day, but some work on a cost per call handled, which is better for hotels. Another option is agreeing a monthly rate, which would cover all call handling regardless of demand. All marketing companies set their own rates, this could be anything from £100 per day up to over £600.
Choosing An Agency
When considering handling calls, it is advised that you select someone that has experience in the hotel industry. Whether it is for inbound calling or outbound calling, there is an element of experience that will prove helpful in the campaign. There are many telemarketing agencies that have experience in doing telemarketing for hotels.
Get Multiple Quotes On Telemarketing For Hotels
We do encourage getting a few quotes to compare, from agencies that know the hospitality industry and have a track record of success. We live in a world of price comparison sites, comparing quotes for telemarketing is really no different.
Telemarketing prices do vary, really because all agencies set their own fees. As all agencies are private companies, all are profit making. It is therefore essential to shop around and compare quotes.
Useful Links