Telemarketing For Technology Companies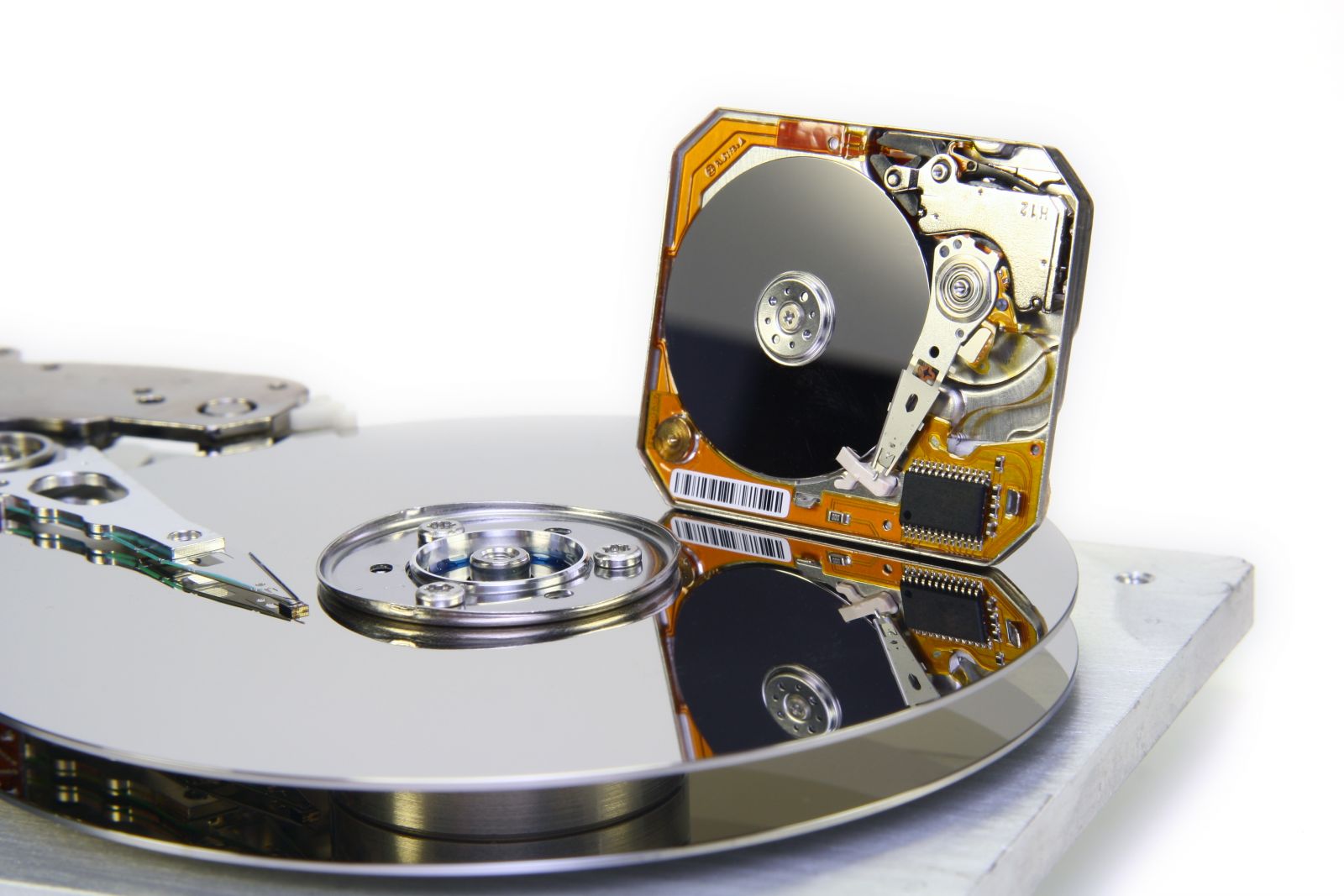 Telemarketing for technology companies is nothing new, technology companies have been using telemarketing for lead generation for decades now. The reason telemarketing for technology companies works so well, is that this form of lead generation is so quick and effective. There are many telemarketing agencies in the UK that offer telemarketing into the technology sector, some it is all that they do.Just fill in the form to speak with
telemarketing companies
that know about
marketing for technology
businesses.
Why Use Telemarketing For Technology Companies?
Many companies like you do use internal sales people for making and receiving sales calls, however many (due to cost cutting) have looked at outsourcing either part or all of this process. This can free up a significant amount of time and resource as well as help boosting sales. Telemarketing is a time consuming process, one that is a full time job and takes personality qualities that are both learned and picked up at birth.
How Much Would It Cost?
The costs of really depend on a few factors:
The size of the campaign (1000 calls a day, more etc.)
How many 'agents' are needed
How long the campaign is for
Which company is selected (as all have different rates and profit margins)
Most companies charge a day rate, but for large campaigns, deals are normally made on rates. All telemarketing companies are independent, they set their own fees. Shopping around for telemarketing prices is therefore necessary. Costs normally vary from £100 a day, to over £600; the main thing is results. If you use an agency that knows about telemarketing for the technology sector, get them to do a trial first – to prove themselves. If they are successful, you should have your marketing partner.
Choosing An Agency
There are over 450
telemarketing agencies
around the UK, it is advised to select one that has experience in the sector, one that knows the industry and has a track record of sales successes. If they have done telemarketing for technology companies in the past, they should be a good match for you.
Compare Multiple Quotes
We do advise getting a few quotes from different agencies, to get a better feel for their success levels and prices. With over 450 agencies to choose from, getting quotes is needed and is essential. Rather than spending your valuable time on
google
looking for agencies, let us help. Fill in the form to get free advice and quotes on telemarketing for technology companies.
Further Telemarketing Articles