Looking For An Ad Agency?
Are you looking for quotes from ad agencies for a campaign?
Whatever medium you are interested in getting quotes for (TV advertising, local marketing, radio advertising etc.) there are agencies right around the UK that can help.
Why Compare Costs?
All ad companies are different, and as such, advertising costs are different also.
Campaigns For Large And Small Companies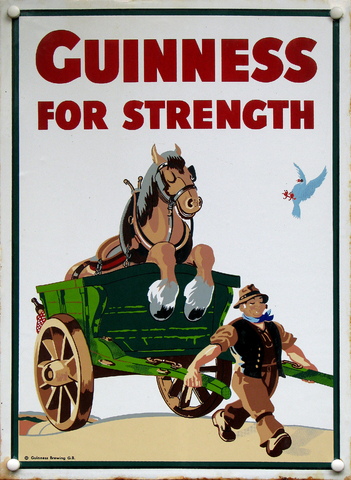 Advertising can be used by noth large and small businesses in the UK, so depending on the campaign you require, will determine the kind of ad agency you need.
Social Media
Social media advertising is a new and powerful form of marketing, idea for both large and small businesses.  Facebook advertising is growing in popularity, just fill in the form to get quotes on campaign options.