Choosing A Branding Company Can Be Difficult
Let Us Help You Get Quotes From Branding Companies
In the UK there are around 5,000+ branding companies ranging from freelancers to large agencies that work with global firms like Dell and Cadburys down to small start up companies. Choosing a branding company needs to be done based on your size and their experience. The problem is, how do you find the right one?
What Is Important In Choosing A Branding Company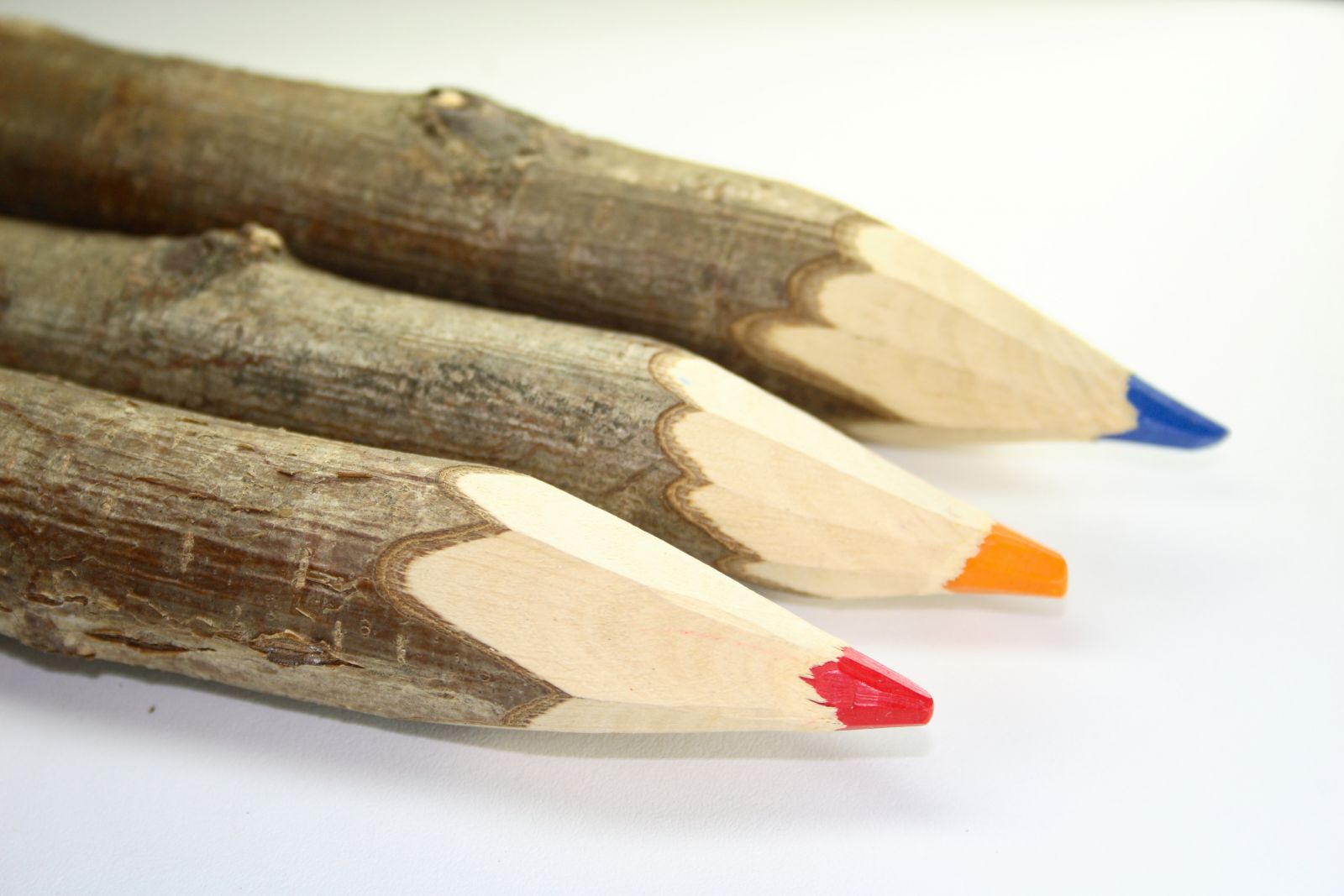 Most of us will have criteria in mind when looking at using a creative company. This is normally based on the following:
Local to me
Experienced in my industry
Good at getting results
It only makes sense to work with a local branding company, as there are so many to choose from working with a local agency makes practical sense given the choice. Also, it is good to meet with your chosen company. Often in the modern age, companies opt to work via e-mail and messaging. Video meeting companies are now advertising on TV more rather than face to face meetings. The reason for this is money. It is cheaper to have 50 different conversations going on e-mail rather than talking to 50 clients on the phone. Or juggling meetings with each one, travelling to see them etc. Those days are fast coming to an end. However, is it good for you? The agency says on e-mail that they know your industry and know your company. But do they really know or are they just saying it to keep you happy. At a face to face meeting, you can get a good feel for the agency, their perception of your business, industry and products. Also, you can get to know your 'account manager' and find out how seriously they are taking your brand. Regular meetings are also advised so that you can get updates on the progress. This may not be great for the agency, as they will need to explain face to face your ROI and their progress. You may be dubbed a high maintenance client – however it is your money and you want as much value as possible. Find out from the agency what other clients that they have successfully branded. Ask to talk to some of their 'current ' clients, and get feedback from them what the company is like to work with, are they proactive, are they work your hard earned money?
Are All Design Agencies The Same?
All branding companies are different, all different sizes and come with different experience. Some specialise in certain industries (such as fashion or travel) and some may have mixed experience. All have different costs and generally the larger the agency, the larger the fees (due to their higher staff costs, directors houses, office location etc.).
Compare Quotes On Choosing A Branding Company
It is always advised to compare prices from agencies. Price comparison is very common these days with comparison sites for most things popping up. All graphic designers are different and their costs will vary; so finding the right one will be based on getting quotes from local agencies. Choosing a branding company needs to be done with care. By completing the quote form opposite you can get a few different agencies to submit ideas and quotes for you to consider for free.
Further Branding Articles