Inbound Telemarketing
Looking For Inbound Telemarketing?
There are a wide number of telemarketing agencies in the UK that can help you with inbound telemarketing. Not all telemarketing is externally bound, there are a number of telemarketing companies that offer inbound telemarketing. This is commonly known as 'call handling' Rather than spending time on
google
, let us get you quotes to compare. Just fill in the form to get quotes from
telemarketing companies
that do inbound call handling.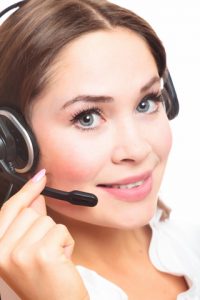 What Is Inbound Calling For?
Calls are disruptive things, ever since the telephone was invented it has been disturbing people. For many businesses, getting hundreds of calls is just going to prevent them from doing their work. For some companies, they are not able to take calls from customers, clients, sales people, students, press, councils etc. For some companies, out of hours calls are normal, but again, handling them is hard work. For this reason, using an inbound telemarketing company is necessary.
How Much Would Inbound Calling Cost?
Inbound telemarketing (call handling) is normally based on
telemarketing prices
per call handled. When a call is taken (and over a certain number of seconds) it is charged to the client. Normally re-calls in the same day are not included. It is wise to shop around and compare quotes as all
telemarketing companies
set their own rates and fees depending on their overheads and profit margins.
Choosing An Inbound Call Handling Agency
If you are selecting an agency to handle inbound calling, it is wise to shop around and compare quotes. We do advise using an agency that has experience in working in your industry, and someone local is always good.
Compare Quotes For Inbound Telemarketing
If you would like some advice or quotes from telemarketing companies that handle inbound telemarketing just fill in the form above.
Further Telemarketing Articles