PR For Accountancy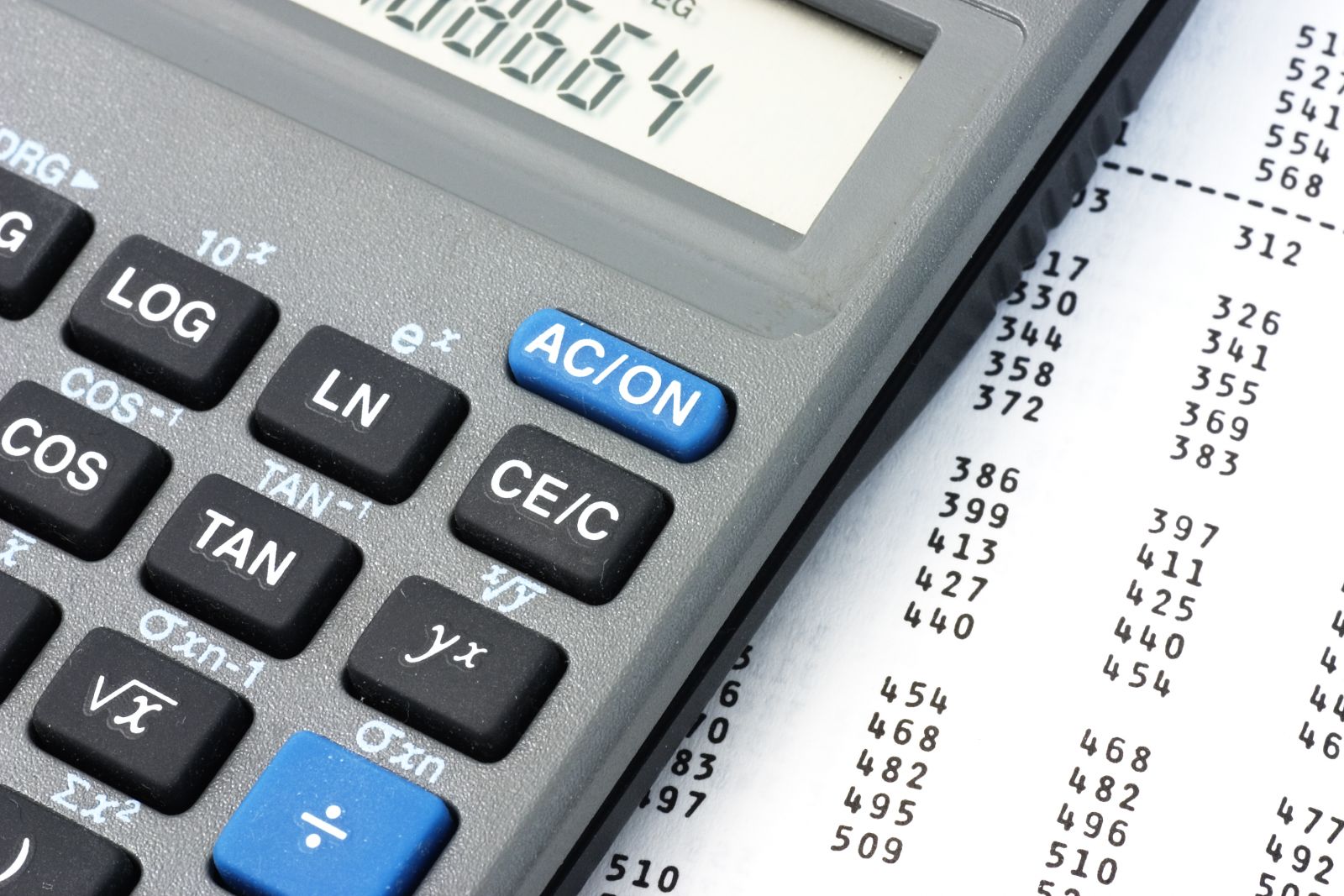 PR for accountancy practices is very important. Large and small accountants really need to have media support, for a variety of reasons. PR for accountancy practices is used to generate local media coverage, crisis PR and communicating with the mainstream media.
The UK has a very wide and diverse field of accountancy expertise, from the large firms:
Which are the top 4 global firms, with headquarters in the USA, UK and the Netherlands, and branches all over the world; to thousands in the UK, ranging from freelancers who work from home, to small, medium and larger practices. The Institute Of Chartered accountants has over 128,000 members, so there are a lot of you around.
The Institute of Chartered Accountants in England and Wales was formed in 1880 as an official body to overcome fragmentation.
Targeted Media Focus
Freelancers tend not use the media, or undertake much in the way of marketing, other than have a website designed, as they tend to work on recommendations and only for a handful of local businesses for friends.
Small, medium and larger accountancy practices may well use PR agencies to help with a range of areas:
Crisis PR
Brand Awareness
Media Relations
Generally the larger the practice, the more the need for media support.
Certainly if you are working for high profile clients, such as government bodies or businesses featuring in the media, then involvement with the media is needed, mainly for crisis PR, for reacting to media questions and rumours.
Agencies With Industry Experience
The problem that many face is finding an agency that knows the industry. As there are so many PR firms around the UK, finding one that has a background in the finance industry can be difficult.
This sector is unique and a knowledge of this industry is different to a firm having knowledge of, for example, the medical sector. For agencies to have a background in marketing for accountants is important, in order to get a good return on investment and to target the right media.
It is wise to have a look at the agency's client portfolio; have they done PR for accountancy practices in the past?
Compare Prices
Cost is always a factor with marketing. All agencies are independent companies that set their own fees, therefore taking advice about a campaign at the outset, and comparing PR prices is important in order to avoid overpaying or wasting time.
PR for accountancy practices is essential, just fill in the form to get free quotes and advice.
Further PR Articles