PR For Electronics Companies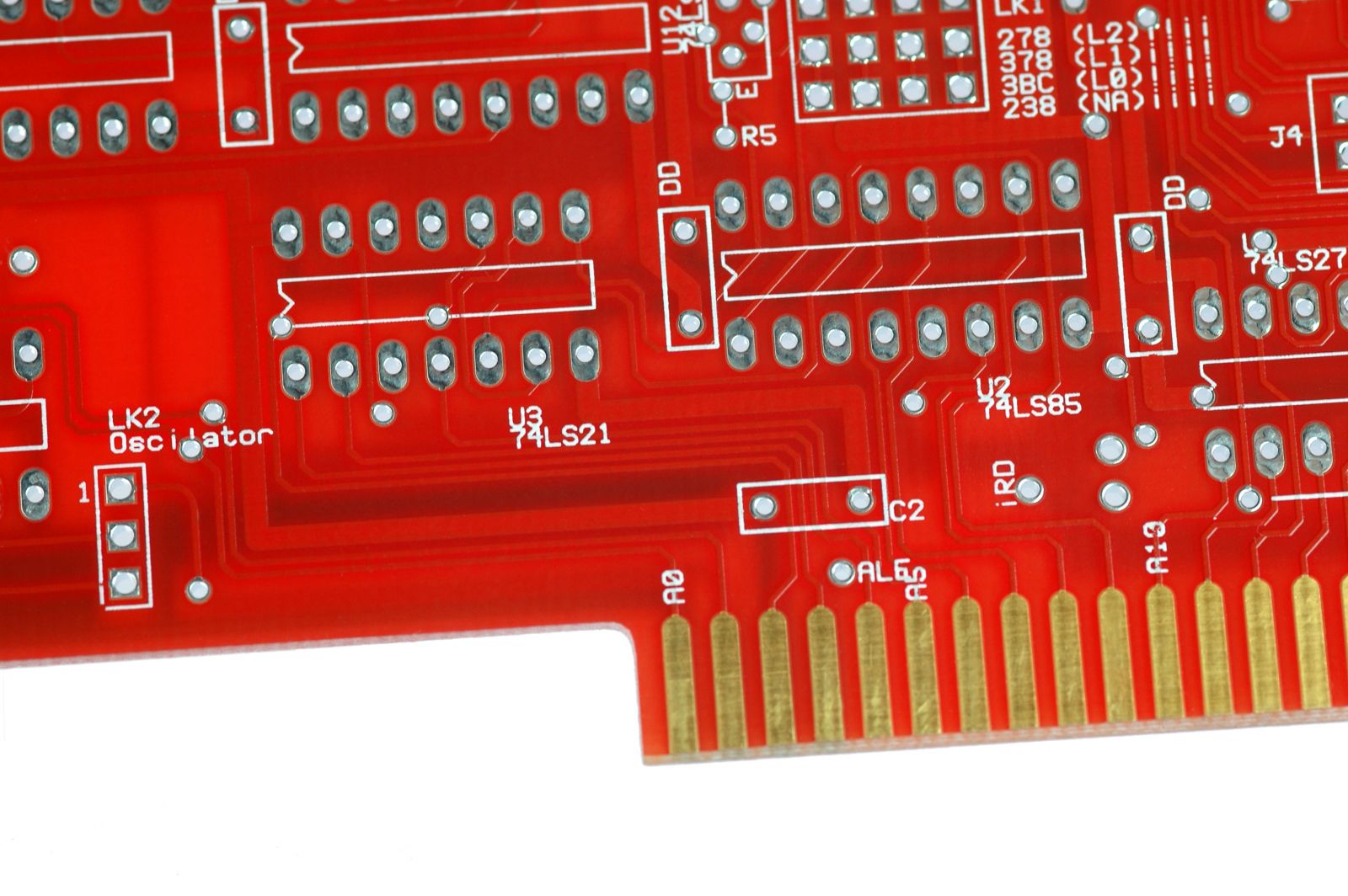 PR for electronics companies is becoming more popular, as the electronics sector in the UK grows and expands. The issue is finding the right PR agency, as there are hundreds around all with different industry experience. We always advise talking to agencies that have done PR for electronics companies in the past.
Just fill in the form to get free quotes and advice from5 local PR companies that know the electronics and manufacturing sectors.
Electronics Media
As the electronics sector continues to compete against global sourcing and cheap manufacture in China. Many electronics companies are looking for new cost effective forms of marketing in order to generate media exposure.
There are electronics industry publications in the UK media, such as 'Electronics Weekly', that are very good for electronics companies to get exposure, and which will boost the company profile in the UK market. PR for electronics companies would be entered around this kind of media.
There is also online PR, which is its own brand of media and gives good marketing clout.
Choosing An Industry Experienced Partner
As there are so many thousands of PR agencies around the UK, choosing the right one is hard. Most people struggle, as the internet is a big place, and finding a niche company takes time.
Knowledge and experience of the electronics sector is something that should be a key factor when deciding who to talk to. Do they know the industry media; have they worked in the sector before; do they know electronics marketing; and do they have existing clients in the electronics industry? Sometimes having a look at their client portfolio should give a feel for their sector experience, whether it is with PCB population, PCB bare board manufacture, pick and place, electronics machinery, and so forth.
Compare Costs
There is no standard to PR prices, all set their own rates, normally depending on their overheads and profit margins. Generally the larger the firm, such as the top PR agencies in London, the more they charge, as they have high overheads, high staff costs and high profit margins; and freelancers charge less as they have lower overheads. As a price comparison website, we do encourage you comparing agencies. PR for electronics does not need to be expensive.
It is wise to compare a few prices, as this should give you a feel for the approach of the company, and their charging structure.
Further PR Articles